Read More About Our Case Studies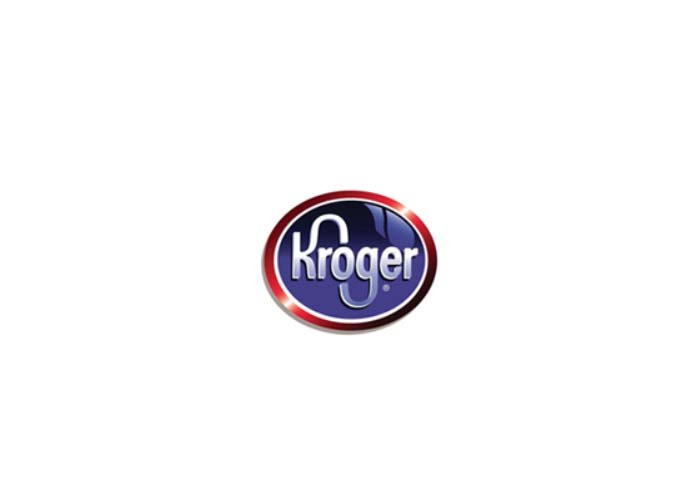 Increase Organization Performance
Invest in EQ as the foundation for staff who
empathize with and respond to guest needs.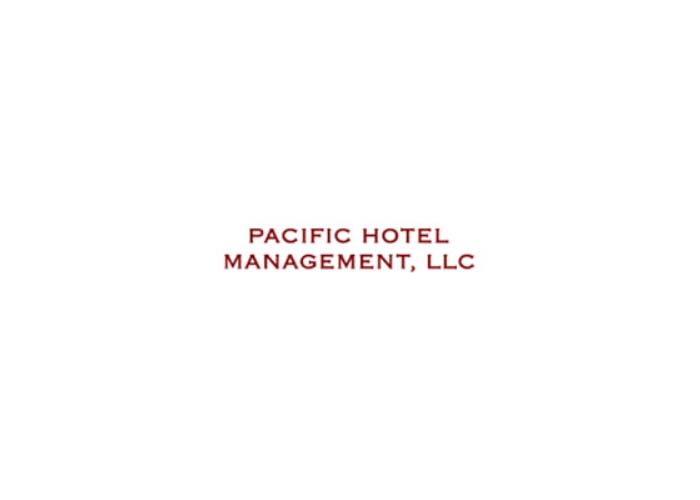 Increase self-awareness to take C-suite leader
performance to the next level.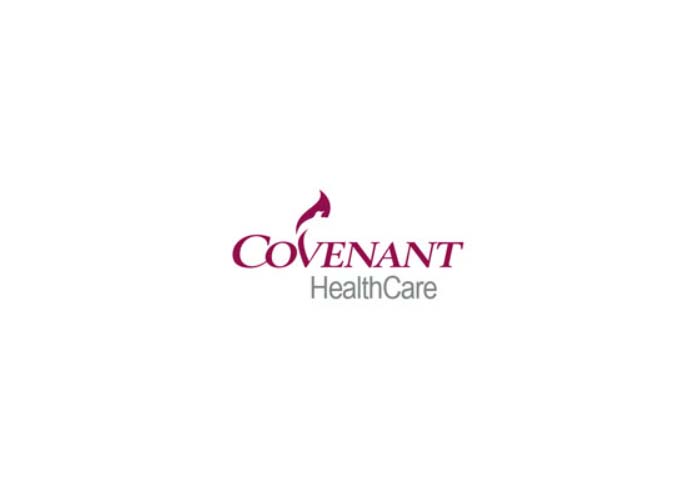 Increase staff satisfaction and retention with three
proven EQ skill development strategies.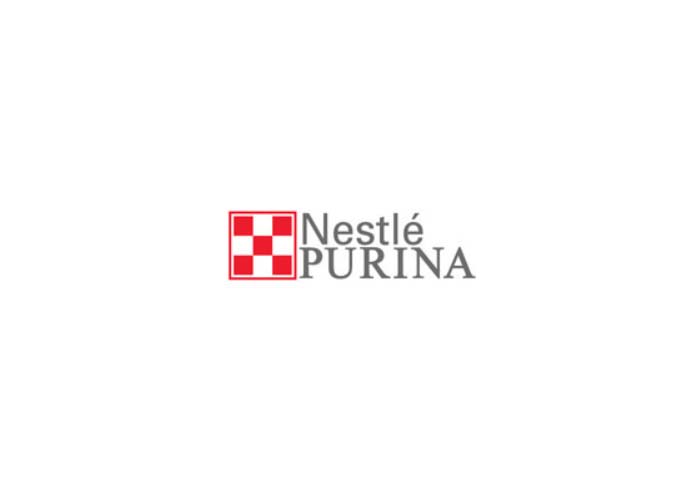 Prepare Customer Service Professionals
Prepare sales associates with EQ skills to handle
demanding clients.