Emotional Intelligence Books, Training, Coaching & Assessments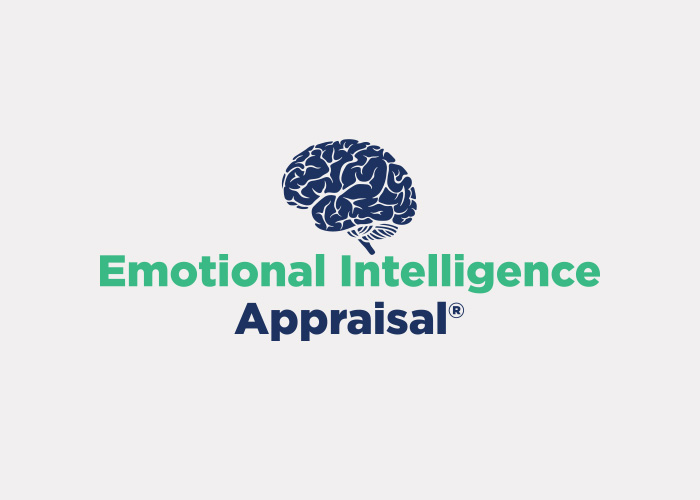 The 360° Refined is a reliable and valid measure of the leadership skills that are critical to your performance
Our assessment designers spent years researching the 22 skills that separate good leaders from the great ones.
Analyzes your scores to pinpoint the strategies that will have the most profound impact on your leadership skills
Strategy suggestions and Development Planning to track your progress online.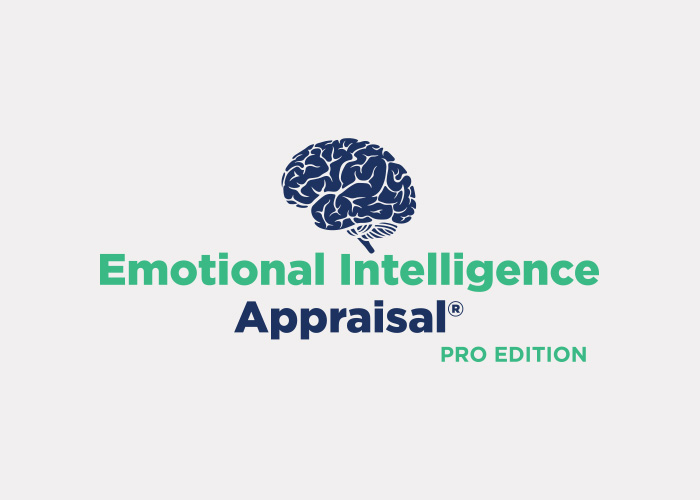 This is the perfect EQ assessment for the workplace.  In just 10 minutes, TalentSmart's premier EQ assessment delivers your personalized scores and instant access to your customized report. In addition, the Pro Edition allows you to benchmark your progress and provide a clear linkage to the best ways to utilize EQ skills at your organization. Discover how to seamlessly integrate EQ into crucial workplace competencies such as: building resiliency, improving your communication with colleagues, and increasing your human-centric leadership skills. Elevate your emotional intelligence journey and supercharge your professional growth with this Pro-edition self-assessment. 
A complimentary retest is also provided to help you track changes over time.  
Please contact us to discuss how to bring this Pro-edition EQ assessment to your organization.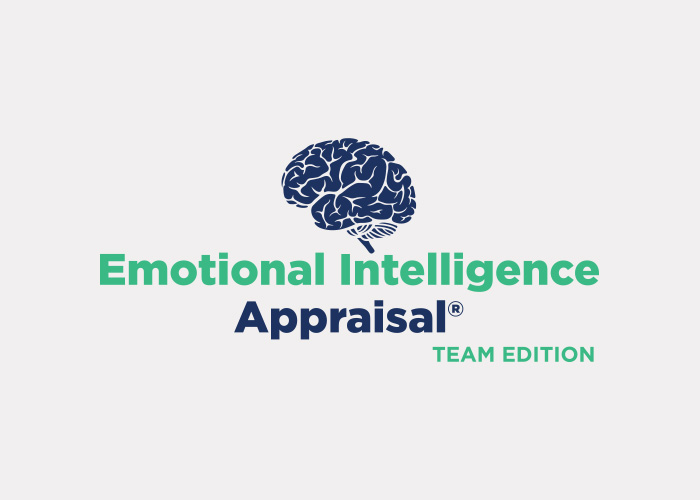 Transform your team dynamics with "Team Emotional Intelligence."  While we can measure an individual's EQ, the emotional intelligence of an entire team is not always a sum of the parts.  Team Emotional Intelligence hinges on the dynamics, synergies and overall connection of the team.  This appraisal helps answer key questions such as, how does your team handle stress?  How does your team handle conflict?  All team members will respond to the same EQ assessment and receive a single, comprehensive report that unveils your team's collective EQ Score. Elevate your team's dynamics, communication skills, and overall performance by transforming your team's emotional intelligence with actionable strategies for improvement.  
This report works in tandem with our Team EQ workshop and our book Team Emotional Intelligence.  
Please contact us to discuss how to incorporate Team EQ at your organization.