The Power of Resilience
Resilience is something not learned overnight. As employees strive to practice this skill now more than ever, it is important to identify resilience at its most basic nature, and learn how to begin adopting the habits that create resilience during difficult times.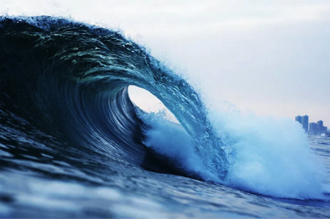 Most Popular
Toxic people have always been a drag, but new research shows they can physically harm your brain. Dr. Travis Bradberry shows you how to keep your gray matter safe.
Article Library