Explore EQ Topics in Our Article Library
Learn More About EQ & Leadership Through TalentSmart Articles. Through over 300+ TalentSmart articles, read about how the role of emotions affect us at work and in real-life situations.
Most Popular
By Dr. Travis Bradberry The ability to manage your emotions Read More
Article Library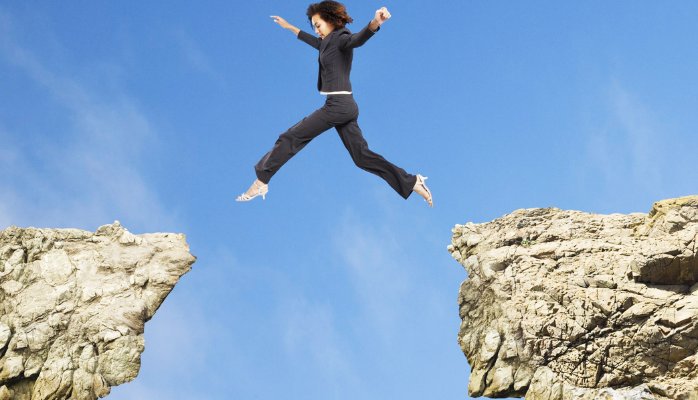 By Dr. Travis Bradberry
It's truly fascinating how successful people approach problems. Where others see impenetrable barriers, they see challenges to embrace and obstacles to overcome.
Their confidence in the face of hardship is driven by the ability to let go Read More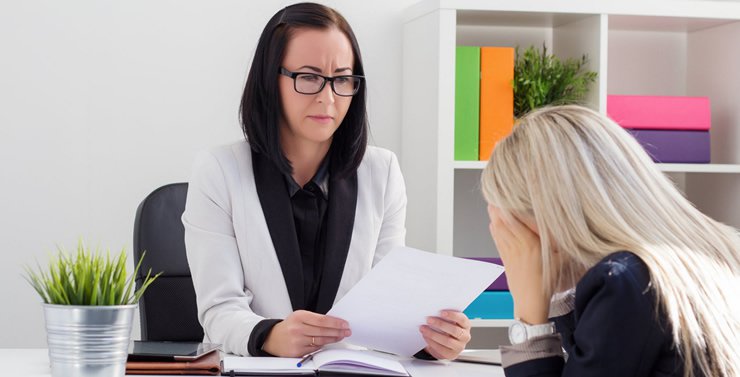 By Dr. Travis Bradberry
We all know what it feels like to be emotionally manipulated. It can be extremely effective, which is why some unscrupulous individuals do it so much.
A few years ago, Facebook, in conjunction with researchers from Cornell Read More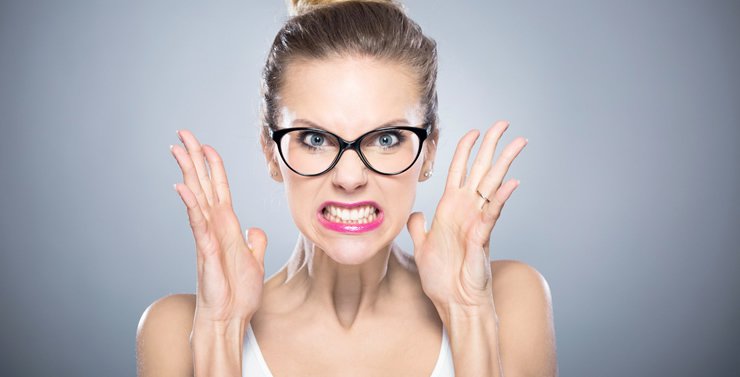 By Dr. Travis Bradberry
When emotional intelligence (EQ) first appeared to the masses, it served as the missing link in a peculiar finding: people with average IQs outperform those with the highest IQs 70% of the time. This anomaly threw Read More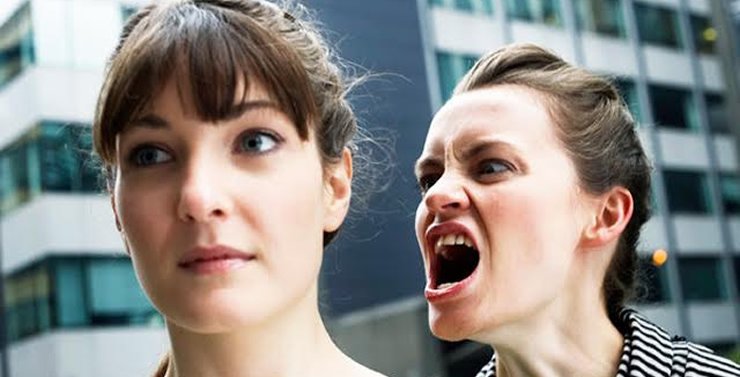 By Dr. Travis Bradberry
Toxic people defy logic. Some are blissfully unaware of the negative impact that they have on those around them, and others seem to derive satisfaction from creating chaos and pushing other people's buttons. Either way, Read More