Explore EQ Topics in Our Article Library
Learn More About EQ & Leadership Through TalentSmart Articles. Through over 300+ TalentSmart articles, read about how the role of emotions affect us at work and in real-life situations.
Most Popular
Too many people succumb to the mistaken belief that being Read More
Article Library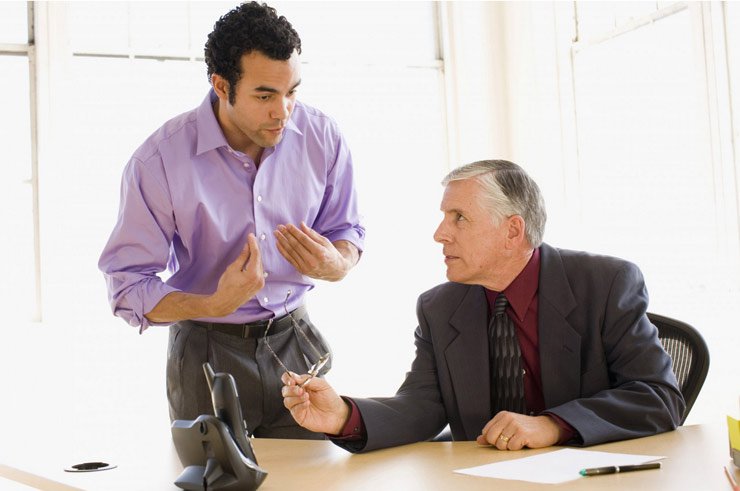 By Dr. Travis Bradberry
When it comes to communication, we all tend to think we're pretty good at it. Truth is, even those of us who are good communicators aren't nearly as good as we think we are. This overestimation Read More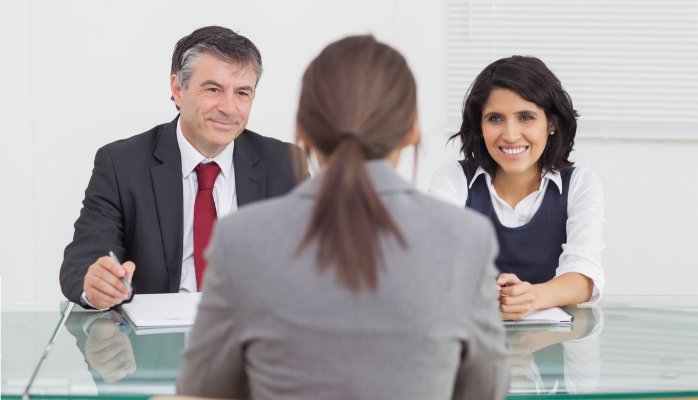 By Dr. Travis Bradberry
How many people have you spoken with today? Chances are that most of them lied to you—and that they did it more than once. It's a hard fact to accept, but even your closest friends and coworkers lie Read More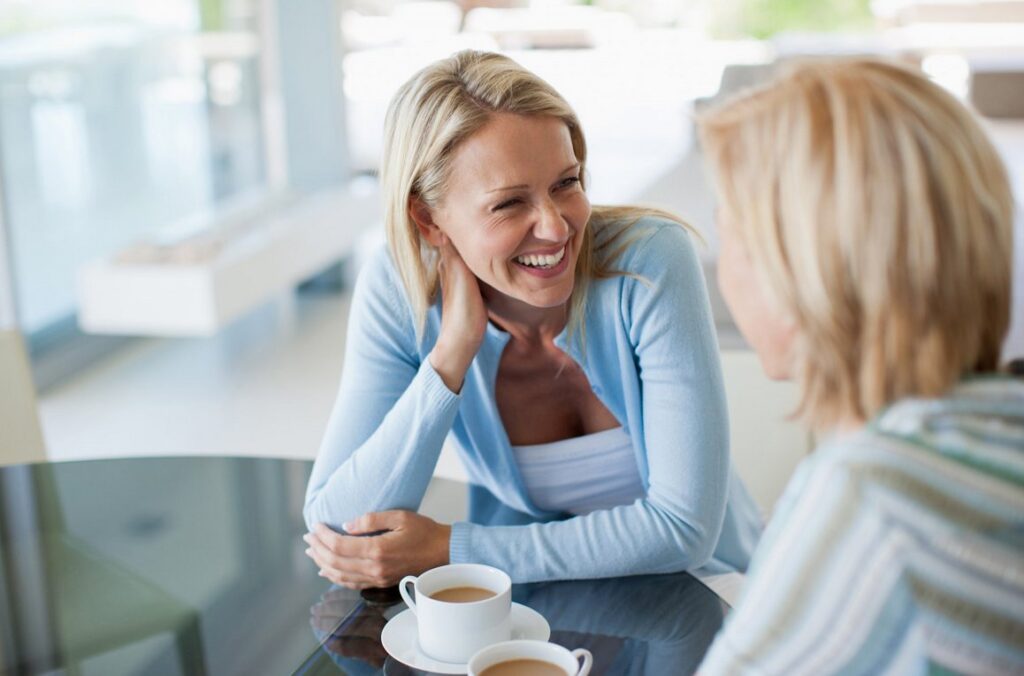 By Dr. Travis Bradberry
Listening is a bit like intelligence—most everyone thinks they're above average, even though that's impossible.
And listening is a skill you want to be great at. A recent study conducted at George Washington University showed that listening Read More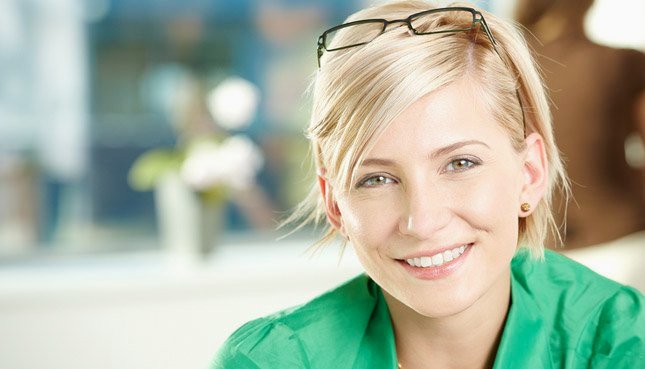 A recent international study surveyed more than 500 business leaders and asked them what sets great employees apart. The researchers wanted to know why some people are more successful than others at work, and the Read More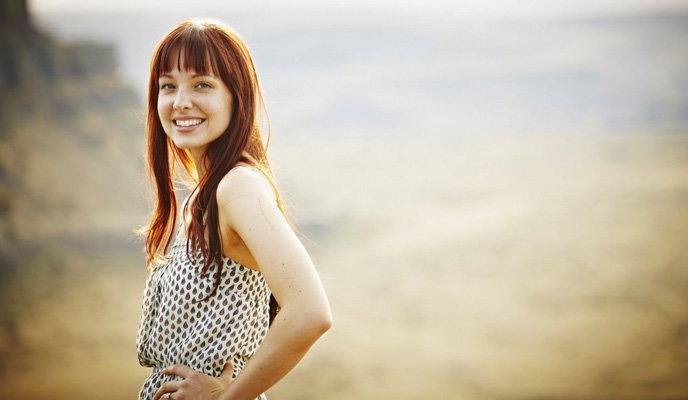 By Dr. Travis Bradberry
When it comes to success, it's easy to think that people blessed with brains are inevitably going to leave the rest of us in the dust. But new research from Stanford University will change your mind Read More