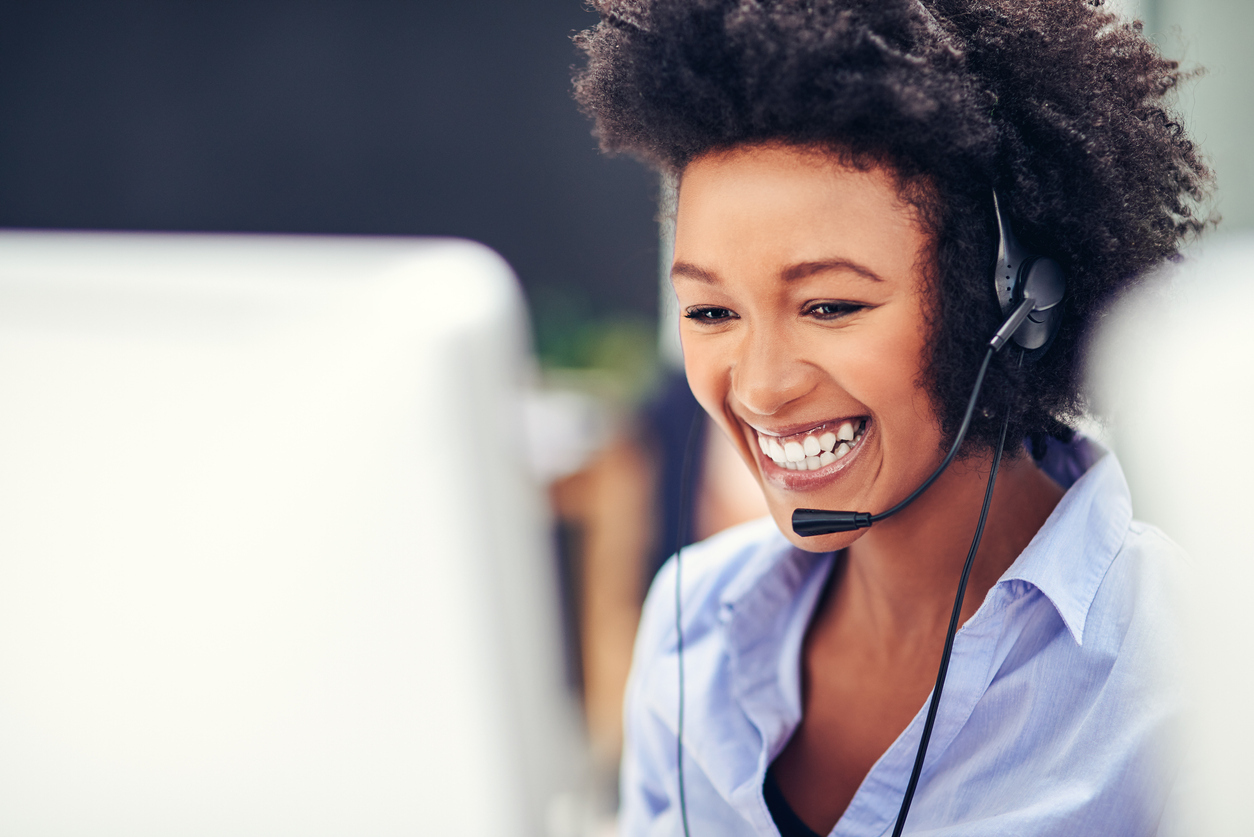 Administration Support
If you don't have time or prefer a qualified third party to manage your assessment administration process, TalentSmart staff will administer assessments for any size group, anywhere in the world.
Group Composite Reports
Find out how your group stacks up on emotional intelligence or leadership skills. A group composite report compiles and summarizes results from a group of individual assessments. This report pinpoints your group's overall high and low skills and recommends where to focus collective development efforts.