Emotional intelligence training can solve more than you think
Organizations deal with all types of issues everyday. It's often difficult to know where to start and what to do when tackling these pain-points. We believe the solution starts with the development of EQ skills through emotional intelligence training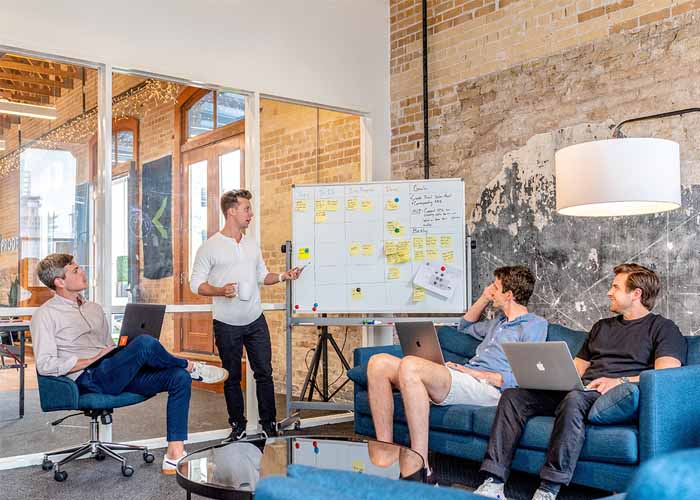 Our Mastering EQ Training Program is a proven path for high-impact EQ skill development. Jumpstart your EQ development by increasing core skills such as self-awareness and relationship management through our world-renowned Mastering Emotional Intelligence® program.
Emotional Intelligence and Teams
Immediately improve your team's effectiveness and performance through the Mastering Team Emotional Intelligence® program. Emotionally intelligent individuals do not automatically add up to an emotionally intelligent team. The collaboration, communication and synergy among team members ultimately define its success. This program will ensure that your team is operating at its peak.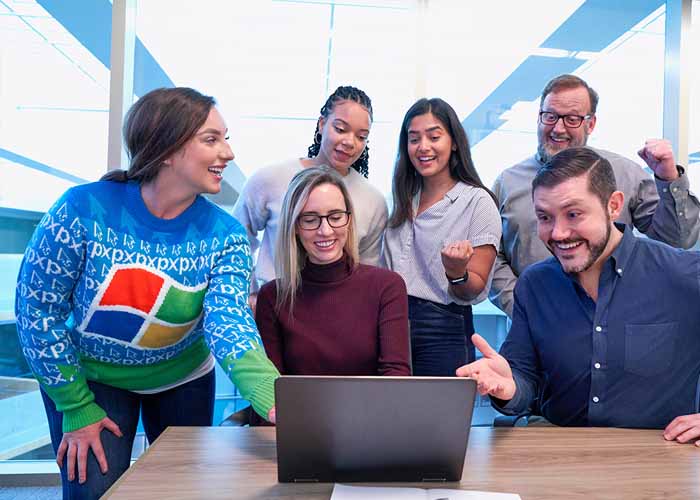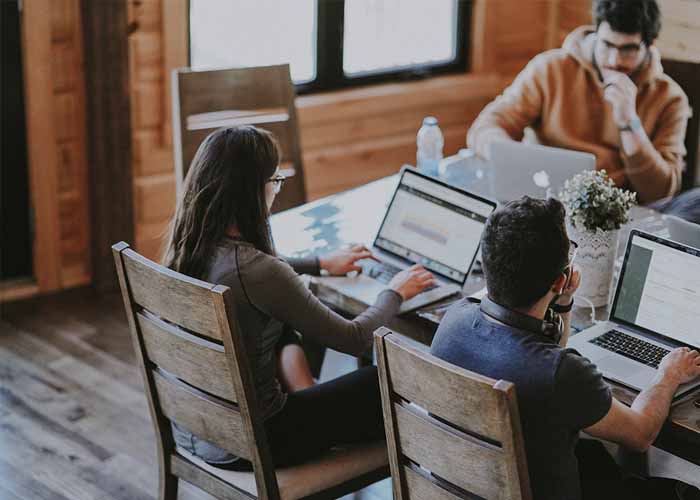 EQ Essentials is a self-paced, engaging experience that enables organizations to bring powerful EQ training to a broader audience. EQ explains 58% of success in all types of jobs. This foundational 60-minute course offers organizations an entry point into emotional intelligence.
Learn why emotional intelligence skills matter in policing and how to increase EQ skills among law enforcement officers to positively impact our communities.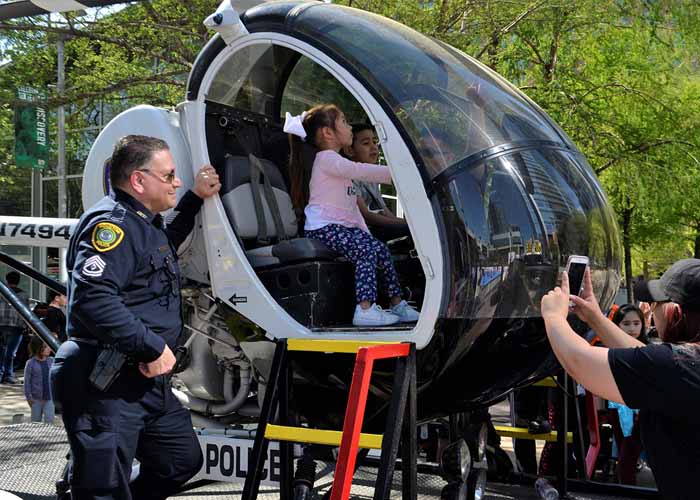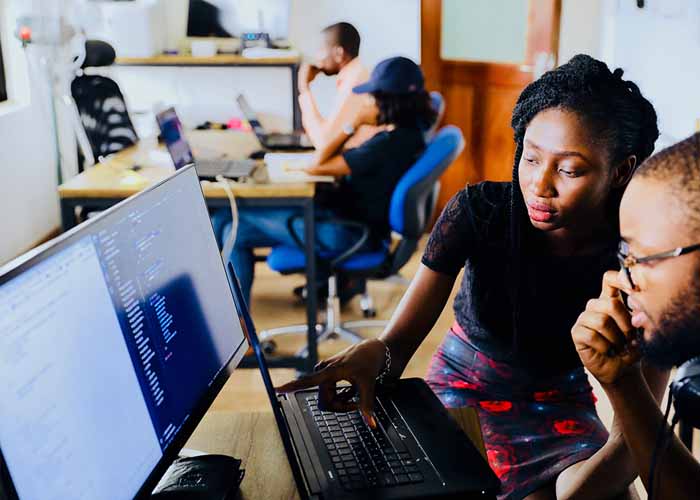 In order to develop emotional intelligence, you need to know where you're starting. Measure EQ skills through the most powerful emotional intelligence assessments in the world.
Work With an Executive Coach
We offer executive coaching to debrief our EQ assessments and deepen learning and skill application.