Benefits
By implementing TalentSmart EQ assessments and development programs, organizations have achieved impact in critical areas such as:
Top performance
Ability to navigate change and complexity
Increased team effectiveness and agility
Improved decision-making
Productive conflict management
Better communication and relationships with coworkers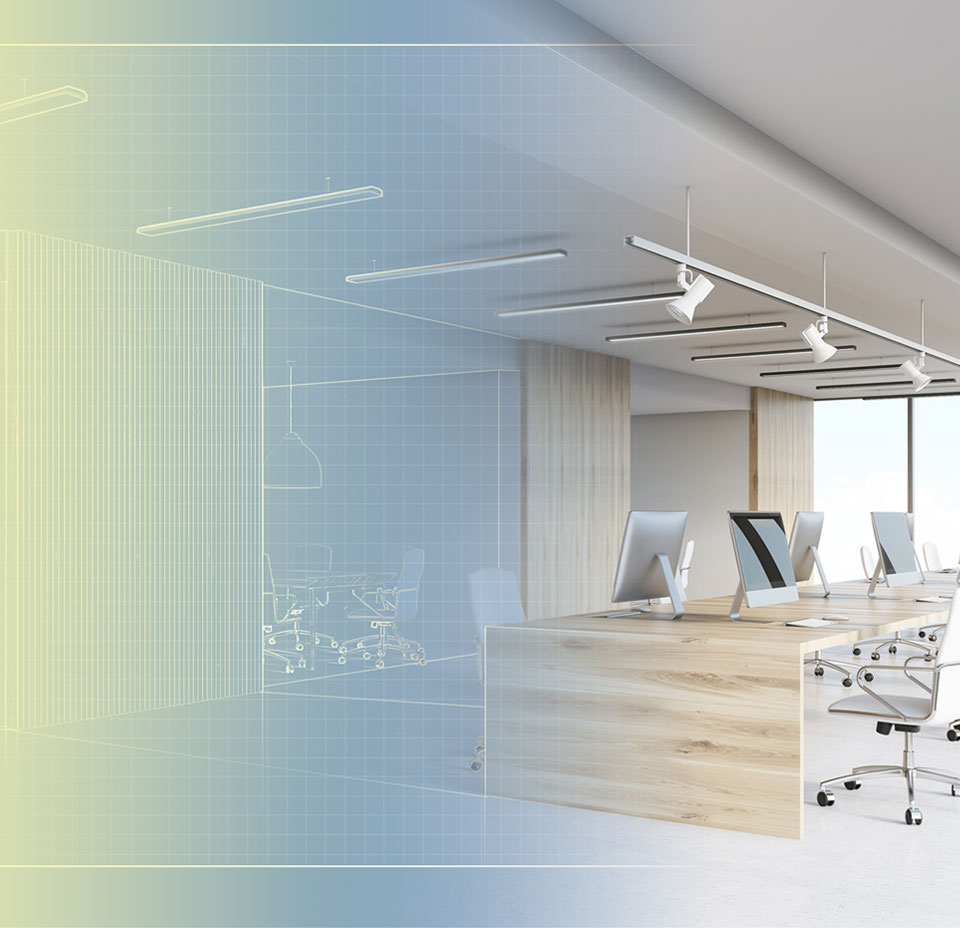 Our Clients
Our clients across the globe have trusted our smart and accessible approach to emotional intelligence development. For almost 20 years, our consultants, trainers, and coaches have worked with all types of organizations to develop the EQ of their leaders, managers, and employees. Below are just a few of the clients we have served, and how they have combined the use of TalentSmart EQ products and services to achieve their goals.
3M
20th Century Fox
Abbott Laboratories
Arby's
Accenture
Aetna
Aflac
AGCO
Amazon.com
American Airlines
Amgen
Apple
BF Goodrich Aerospace
Bank of America
Baxter
Best Buy
Boeing
Boston Scientific
Bristol Myers
Cardinal Health
CITGO Petroleum
Callaway Golf
Capital One
Canon Financial
Central Intelligence Agency
Cessna Aircraft
Chase Manhattan
Cisco Systems
Citigroup
City of Los Angeles
Coca-Cola
Comcast
Costco
Cox Communications
Crate and Barrel
DKNY
Daiichi Sankyo
Dell Computer
Delta Airlines
Disney
Dollar Thrifty Auto Group
Dow Chemical
DuPont
eBay
Edward Jones
Eli Lilly
Entergy
Ernst & Young
Estée Lauder
ExxonMobil
Fedex Kinko's
Forest Laboratories
Fuji Xerox
Gap
General Mills
Georgia Pacific
Girl Scouts of America
GlaxoSmithKline
Goldman Sachs
Goodwill Industries
Gulfstream Aerospace
Gymboree
H&R Block
Hallmark Cards
Harley Davidson
Harvard University
Hewlett-Packard
Hilton
Home Depot
Honda
Honeywell
IBM
IHOP
IRS
Intuit
Jack in the Box
JetBlue Airways
Johnson & Johnson
Kodak
Kroger
LG Electronics
LL Bean
Lockheed Martin
MTV Networks
Marriott
McDonalds
Merrill Lynch
Microsoft
Morgan Stanley
Motorola
NASA
Nestlé
Nestlé Purina PetCare
New York Life
The New York Times
Nike
Nokia
Novartis
Oracle
Pepsi
Pfizer
Pfizer Animal Health
Polo Ralph Lauren
Procter & Gamble
Qwest
Raytheon
Royal Caribbean Cruises
Samsung
Sara Lee
Sempra Energy
Siemens
Smith College
Smuckers
Sports Illustrated
Sprint
Stanford University
Starbucks
Saudi Arabian Airlines
Starwood Resorts & Hotels
Tommy Hilfiger
TaylorMade-Adidas
Toyota
Turner Broadcasting
United Nations
US Air Force
US Army
US Court of Appeals
US Dept of Labor
US EPA
US Navy
US Postal Service
US Senate
US Steel
United Airlines
United Way
Universal Studios
University of Notre Dame
Viacom
Visa
Verizon
Wachovia
Walmart
Warner Brothers
Wells Fargo
YMCA
Yum! Brands

TESTIMONIAL
"Through the TalentSmart Emotional Intelligence program, I am now able to equip our partners with not only the tools to better understand their own EQ, but also how to use and apply it to be a more impactful leader and productive partner."
– Senior Training Specialist
Global Retail Coffee Company
Meet the Minds Behind EQ Development
Our dedicated leadership and training team is focused on delivering results for our clients.
Join the Team
Learn about the career opportunities at TalentSmart, and join our team in our mission to develop emotional intelligence.
There are currently no open positions available at this time. Please check back later to connect with us about future employment opportunities.