Benefits
By implementing TalentSmart EQ assessments and development programs, organizations have achieved impact in critical areas such as:
Top performance
Ability to navigate change and complexity
Increased team effectiveness and agility
Improved decision-making
Productive conflict management
Better communication and relationships with coworkers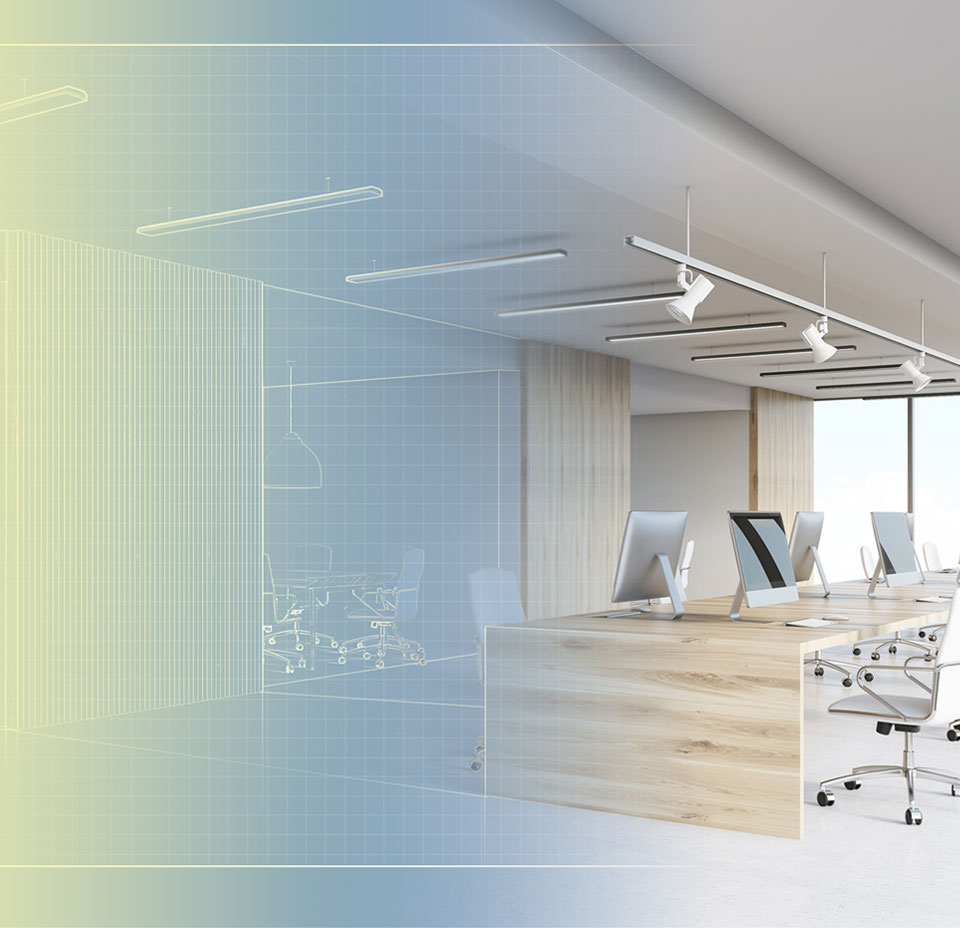 Our Clients
Our clients across the globe have trusted our smart and accessible approach to emotional intelligence development. For almost 20 years, our consultants, trainers, and coaches have worked with all types of organizations to develop the EQ of their leaders, managers, and employees. Below are just a few of the clients we have served, and how they have combined the use of TalentSmart EQ products and services to achieve their goals.
Amazon
Arthrex
Bank of America
Boston Scientific
Bristol Myers Squibb
Capital One
Citigroup
Coca-Cola
CORT
Delta Airlines
Edward Jones
ExxonMobil
Goodyear
HCA
Honeywell
Johnson & Johnson
JP Morgan Chase
Kaiser Permanente
Kroger
Lockheed Martin
Marriott
McKesson
Medline
Merrill Lynch
Microsoft
Nestlé
New York Life
Nike
Northwell Health
Oracle
Pfizer
Prisma Health
Procter & Gamble
Raytheon
SAS Institute
Starbucks
State Farm Insurance
Takeda
Toyota
United Health Group
United Nations
UPS
US Air Force
US Air National Guard
US Navy
Verizon
Wells Fargo
World Health Organization

TESTIMONIAL
"Through the TalentSmart Emotional Intelligence program, I am now able to equip our partners with not only the tools to better understand their own EQ, but also how to use and apply it to be a more impactful leader and productive partner."
– Senior Training Specialist
Global Retail Coffee Company
Meet the Minds Behind TalentSmartEQ
Our dedicated leadership and training team is focused on delivering results for our clients.
Join Our Team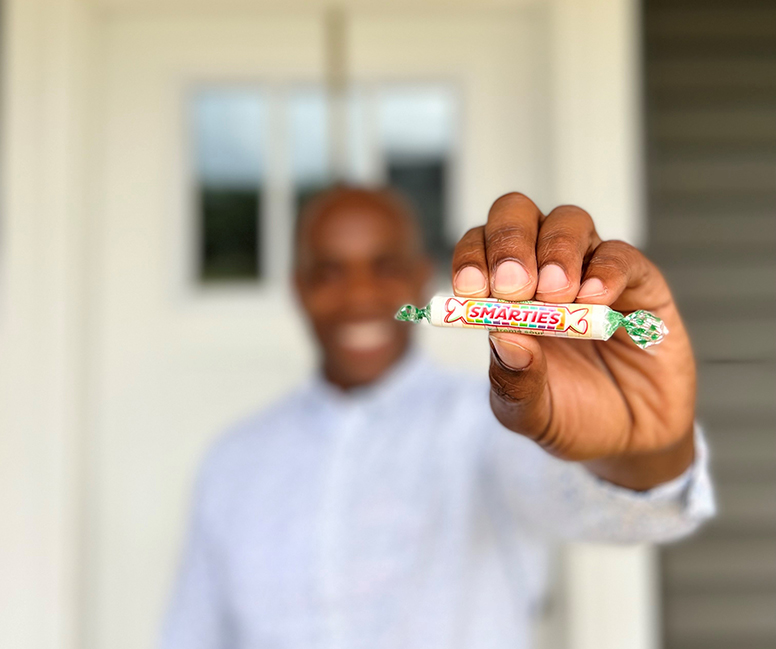 Webmaster
Role Overview
We are seeking a highly skilled Webmaster to join our team at TalentSmart. In this role, you will be responsible for managing and maintaining our company website, including implementing and optimizing WordPress, PHP, and backend processes. You should have a strong understanding of Search Engine Optimization (SEO) techniques and be able to use them to improve the visibility and performance of our website. You will also be responsible for troubleshooting technical issues and ensuring that the website is secure and up-to-date.
This position will report to the Sr. Director of Operations.
Responsibilities:
Managing and maintaining the company website
Implementing and optimizing WordPress, PHP, and backend processes
Using SEO techniques to improve the visibility and performance of the website
Troubleshooting technical issues and ensuring website security and uptime
Working with the development team to implement new features and improve the website
Monitoring website traffic and performance metrics
Providing technical support to users and other stakeholders
Meeting with marketing leadership regularly to discuss current and future website functionality
Contributing to discussions on ways to improve website usability and efficiency
Gathering and analyzing website update requirements
Repairing any broken links and fixing any reported bugs
Maintaining virtual and cloud-based servers, optimizing website speed
Maintaining ADA website compliance
Keeping up to date with the latest web development technologies and best practices.
Performing other related duties as assigned.
Ideal Profile:
4+ years of experience managing websites
Proficiency in WordPress and other relevant coding languages (PHP, JavaScript, HTML/CSS)
High EQ, comfortable with ambiguity and possesses a "roll up your sleeves" startup mentality
Self-motivated and organized, with the desire to work in a fast-paced and exciting environment with peers who challenge you to be better
Familiarity with backend processes and web server technologies
Strong strategic thinking and problem-solving skills
Excellent communication and collaboration abilities
A passion for staying up to date with the latest web development technologies and best practices
Experience with SEO and ability to use it to improve website performance
Ability to troubleshoot technical issues and ensure website security and uptime
Please apply by emailing your cover letter and resume to [email protected]