Benefits
By implementing TalentSmart EQ assessments and development programs, organizations have achieved impact in critical areas such as:
Top performance
Ability to navigate change and complexity
Increased team effectiveness and agility
Improved decision-making
Productive conflict management
Better communication and relationships with coworkers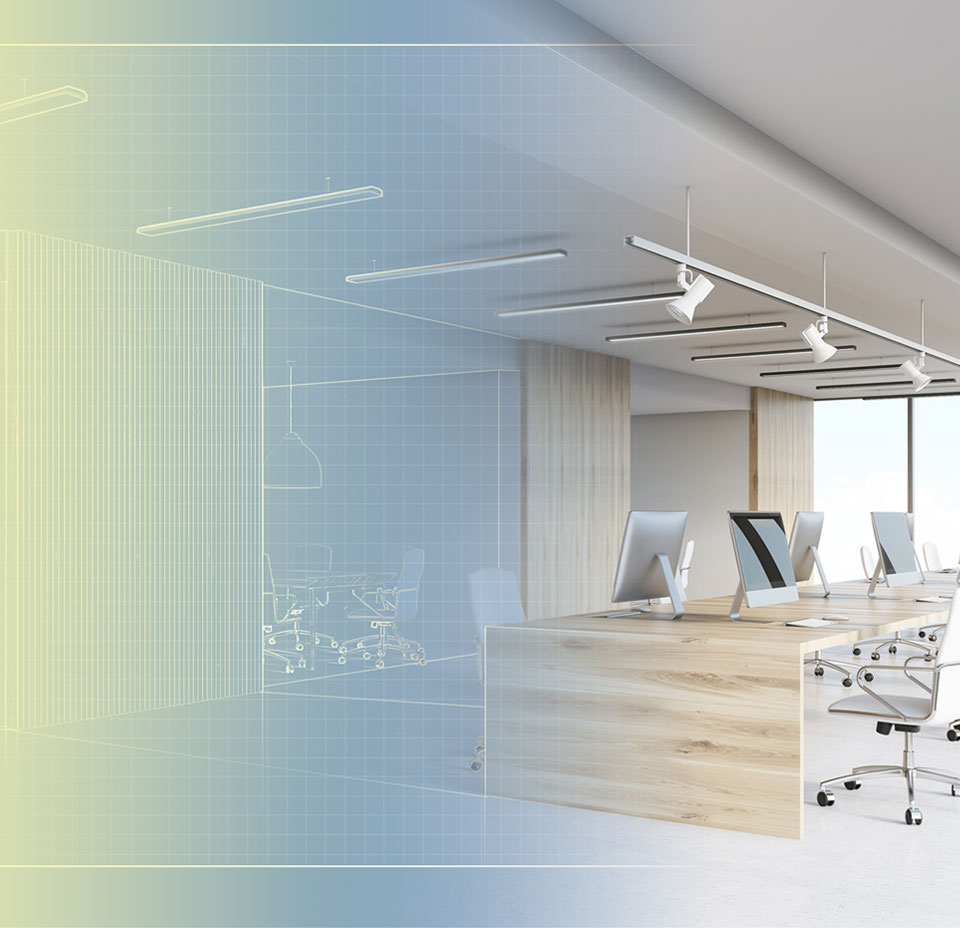 Our Clients
Our clients across the globe have trusted our smart and accessible approach to emotional intelligence development. For almost 20 years, our consultants, trainers, and coaches have worked with all types of organizations to develop the EQ of their leaders, managers, and employees. Below are just a few of the clients we have served, and how they have combined the use of TalentSmart EQ products and services to achieve their goals.
Amazon
Arthrex
Bank of America
Boston Scientific
Bristol Myers Squibb
Capital One
Citigroup
Coca-Cola
CORT
Delta Airlines
Edward Jones
ExxonMobil
Goodyear
HCA
Honeywell
Johnson & Johnson
JP Morgan Chase
Kaiser Permanente
Kroger
Lockheed Martin
Marriott
McKesson
Medline
Merrill Lynch
Microsoft
Nestlé
New York Life
Nike
Northwell Health
Oracle
Pfizer
Prisma Health
Procter & Gamble
Raytheon
SAS Institute
Starbucks
State Farm Insurance
Takeda
Toyota
United Health Group
United Nations
UPS
US Air Force
US Air National Guard
US Navy
Verizon
Wells Fargo
World Health Organization

TESTIMONIAL
"Through the TalentSmart Emotional Intelligence program, I am now able to equip our partners with not only the tools to better understand their own EQ, but also how to use and apply it to be a more impactful leader and productive partner."
– Senior Training Specialist
Global Retail Coffee Company
Meet the Minds Behind TalentSmartEQ
Our dedicated leadership and training team is focused on delivering results for our clients.
Join Our Team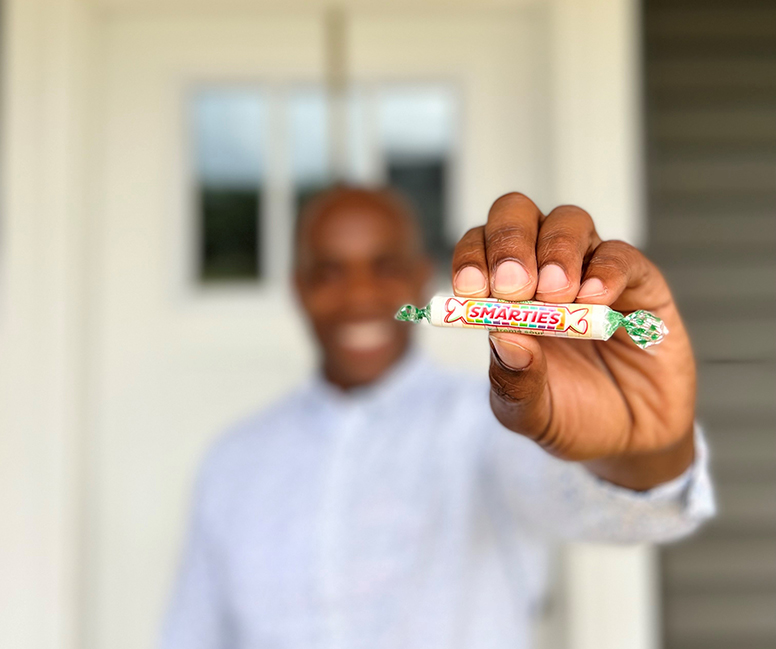 Director of Marketing
Role Overview
We are searching for a driven and passionate leader who has a proven track record of success in driving revenue growth through innovative marketing strategies and campaigns. With exceptional communication skills, strategic thinking, and the ability to inspire and lead a team, you will bring your unique vision to life and help TalentSmartEQ in our growth goals.
This position reports to the EVP of Client Solutions.
Marketing Strategy & Campaigns
Develop and execute lead-generation marketing strategies and initiatives that increase brand awareness and drive revenue growth across multiple channels.
Formulate and execute ongoing marketing communication calendar for programs and products.
Develop social media ad campaigns and messaging that support our overall strategy (LinkedIn, Facebook, Instagram, Tik Tok, Twitter)
Manage marketing budget and allocate resources effectively.
Sales Enablement/Lead Generation
Develop and implement account-based marketing (ABM) strategies that are tailored to specific target accounts, with the goal of driving pipeline and revenue growth.
Develop marketing collateral and sales-enablement tools that support our overall strategy.
Proficient in designing and executing email marketing campaigns that drive engagement and conversion, resulting in a significant increase in customer acquisition and retention.
Conduct market research to identify target audiences and verticals, and create campaigns that engage, inform, and motivate.
SEO/Strategic Website Management
Track and analyze website traffic metrics to measure marketing effectiveness.
In-depth understanding of SEO best-practices and how to implement when creating and revising website content.
Prepare and present clear and concise marketing metrics for stakeholders.
Oversee website UI, UX, branding, content, and design.
Qualifications:
8+ years of experience in marketing strategy, business planning, and sales enablement.
Extensive experience in B2B marketing along with experience with B2C products.
Experience in Pardot and Salesforce.
3+ years proven experience developing and analyzing marketing campaign performance on LinkedIn Ads, Google Ads, and Amazon Ads.
Proficiency in WordPress. HTML experience a plus.
Skilled in using email marketing tools (such as Pardot) to automate email sequences, and track performance metrics.
Expert experience developing and executing social media and email campaigns.
Experience hosting webinars (preferably on GoToWebinar).
Proficient in MS Office suite (Microsoft Office, Excel, PowerPoint, Word).
A Bachelor's Degree in marketing or related field.
Experience in corporate training a plus.
Compensation range: $105k/yr -$135k/yr
Based in San Diego, California, this full-time opportunity offers a comprehensive benefits package, PTO (Paid Time Off), a 401k plan with company match, and paid holidays. If you are eager to make a positive impact, bring your skills & talents to the table, and join our fast-paced and dynamic environment, we want to hear from you.
Please apply by emailing your cover letter and resume to [email protected]