Benefits
By implementing TalentSmart EQ assessments and development programs, organizations have achieved impact in critical areas such as:
Top performance
Ability to navigate change and complexity
Increased team effectiveness and agility
Improved decision-making
Productive conflict management
Better communication and relationships with coworkers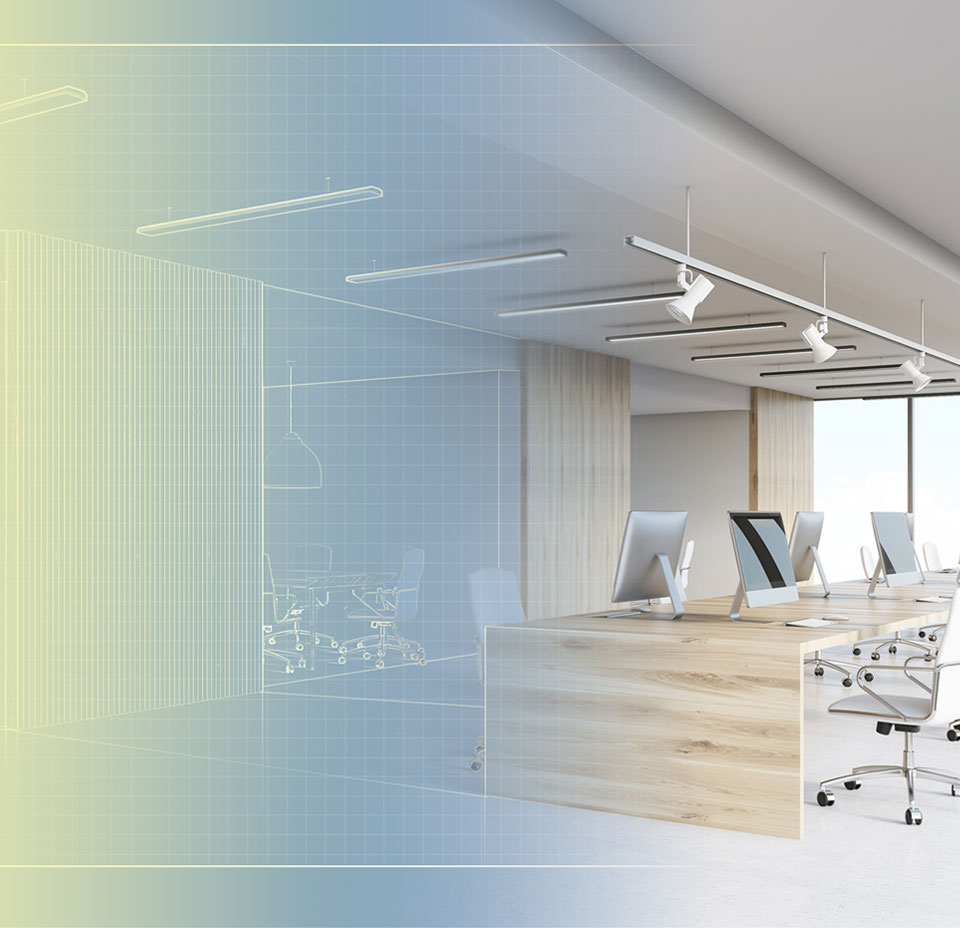 Our Clients
Our clients across the globe have trusted our smart and accessible approach to emotional intelligence development. For almost 20 years, our consultants, trainers, and coaches have worked with all types of organizations to develop the EQ of their leaders, managers, and employees. Below are just a few of the clients we have served, and how they have combined the use of TalentSmart EQ products and services to achieve their goals.
Amazon
Arthrex
Bank of America
Boston Scientific
Bristol Myers Squibb
Capital One
Citigroup
Coca-Cola
CORT
Delta Airlines
Edward Jones
ExxonMobil
Goodyear
HCA
Honeywell
Johnson & Johnson
JP Morgan Chase
Kaiser Permanente
Kroger
Lockheed Martin
Marriott
McKesson
Medline
Merrill Lynch
Microsoft
Nestlé
New York Life
Nike
Northwell Health
Oracle
Pfizer
Prisma Health
Procter & Gamble
Raytheon
SAS Institute
Starbucks
State Farm Insurance
Takeda
Toyota
United Health Group
United Nations
UPS
US Air Force
US Air National Guard
US Navy
Verizon
Wells Fargo
World Health Organization

TESTIMONIAL
"Through the TalentSmart Emotional Intelligence program, I am now able to equip our partners with not only the tools to better understand their own EQ, but also how to use and apply it to be a more impactful leader and productive partner."
– Senior Training Specialist
Global Retail Coffee Company
Meet the Minds Behind EQ Development
Our dedicated leadership and training team is focused on delivering results for our clients.
Join the Team
Assessments Coordinator
TalentSmartEQ is the world's leading provider of emotional intelligence assessments, training, and coaching and we are actively recruiting for an Assessments Coordinator. This is a great opportunity to work in an engaging environment that has the feel of a startup, but with an established company. The overall day-to-day of this position is to coordinate online assessment administration services, help customers navigate our assessment platform, and support beta testing for enhancements to our assessments.
The Assessments Coordinator reports to the Manager of Assessments and will:
Manage large quantities of assessments
Manage a high volume of technical support calls and emails
Provide customers with a tour through their assessments and our platform
Download data and preparing summaries
Proactively seek out opportunities to improve processes, applications and services
At a minimum, you should:
Have strong communication skills and enjoy collaborating on projects
Have customer service experience
Be effective organizing and managing a wide list of competing priorities and deliverables
Enjoy working with others and providing concierge service to clients
Demonstrate a strong attention to detail and take pride in your work
Location: This is an hourly, office-based position at TalentSmart headquarters in the Sorrento Valley area of San Diego.  Hours are Monday through Friday 8am-5pm. Eligible for medical benefits, PTO and 401k with a company match.
Education: Bachelor's Degree preferred.
Job Type: Full-time Pay.