Developing EQ™ in Policing
In this in-person or virtually lead session geared towards law enforcement professionals, experience an accelerated introduction to emotional intelligence. Understand your current level of EQ from the Emotional Intelligence Appraisal® assessment results, identify your strengths and opportunities for further development, and learn strategies to put to practice right away on the job that will positively impact your stress management, decision making, and influence within your community.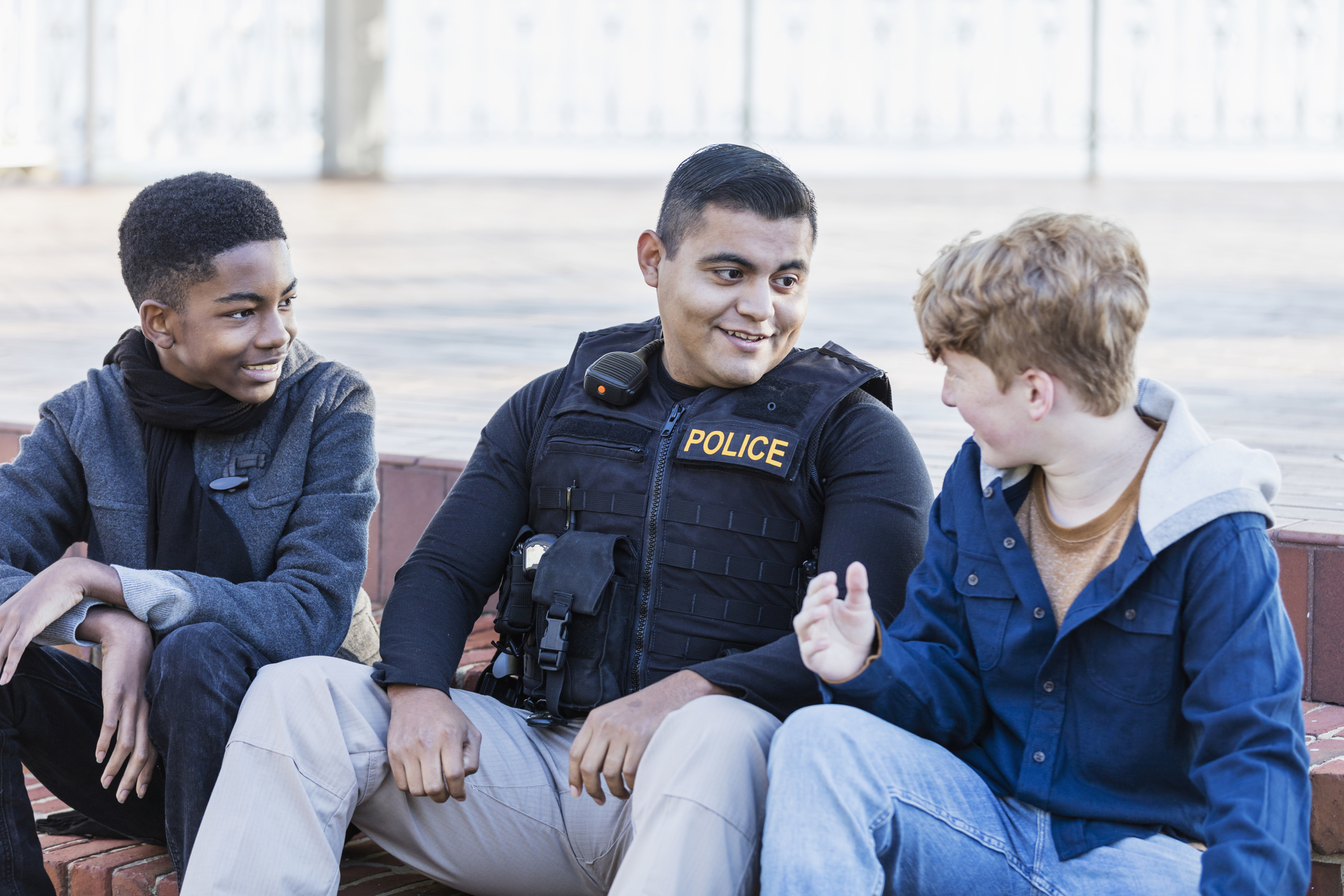 Features & Design
Full day or half-day program facilitated on-site or virtually through a TalentSmartEQ expert facilitator.
Discover what EQ is, and why it matters in law enforcement.
Measure EQ, and learn how to improve each of the four critical emotional intelligence skills.
Adopt proven strategies and best practices to develop EQ during session.
Includes Emotional Intelligence Appraisal—Self Edition for each participant.
Includes options for continual learning online learning and goal tracking.
Benefits & Outcomes
Drives objectives and improves individual performance on the job, within the community, and at home.
Participants increase self-awareness, and jumpstart personal EQ development.
Increased EQ throughout your law enforcement squad.
Continued EQ development through e-learning and strategy application.
Improved communication and relationships, honed decision-making skills, increased productivity, improved stress management, and over 33 developed workplace skills.