Bring emotional intelligence to the entire team.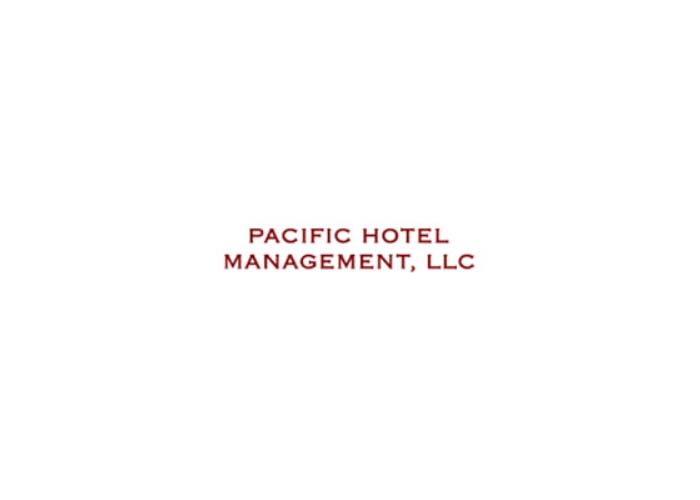 Pacific Hotel Management (PHM) operates and markets hotels ranging from mid-market brands such as Courtyard by Marriott to extended-stay brands such as Residence Inn by Marriott and Homewood Suites by Hilton, as well as upscale brands such as Westin, Sheraton, and InterContinental Hotels & Resorts. PHM currently manages eight properties, all in California.
At PHM, "We will measure our success by Guest Satisfaction." Clement Chen, PHM's president, holds a personal and professional belief that a hotel's success depends on its people. In addition to job-specific training provided by the various hotel franchisors, PHM wanted to invest in emotional intelligence skills as the foundation for guest and employee satisfaction. Mr. Chen believed that through an organization-wide emotional intelligence development effort, hotel guests—and the hotel's own team members—would empathize with and be responsive to the needs and concerns of their guests and their fellow co-workers. PHM turned to TalentSmart to provide a structured program for all staff to discover, develop, and increase their own emotional intelligence skills.
TalentSmart facilitated on-site training programs adapted for PHM to train managers in emotional intelligence skills that address the interpersonal challenges unique to PHM's staff and guest interactions. TalentSmart then provided Train-the-Trainer programs and certification to PHM trainers and high-potential property managers so that PHM could mobilize training by its own staff across all of its properties. Every participant completed prework for a 1-day group session, followed by individual practice back at work with support from TalentSmart's follow-up learning strategies. A second group session was provided several months later for deeper emotional intelligence skill development followed by additional individual application back at work. Assessment, training, and support materials were provided in English and Spanish to enable PHM to reach 100% inclusion for the entire workforce.