In this in-person or virtually led session, experience an accelerated introduction to emotional intelligence. Understand your current level of EQ from the Emotional Intelligence Appraisal assessment results, and create your own EQ Development Plan with goals and strategies to put to practice.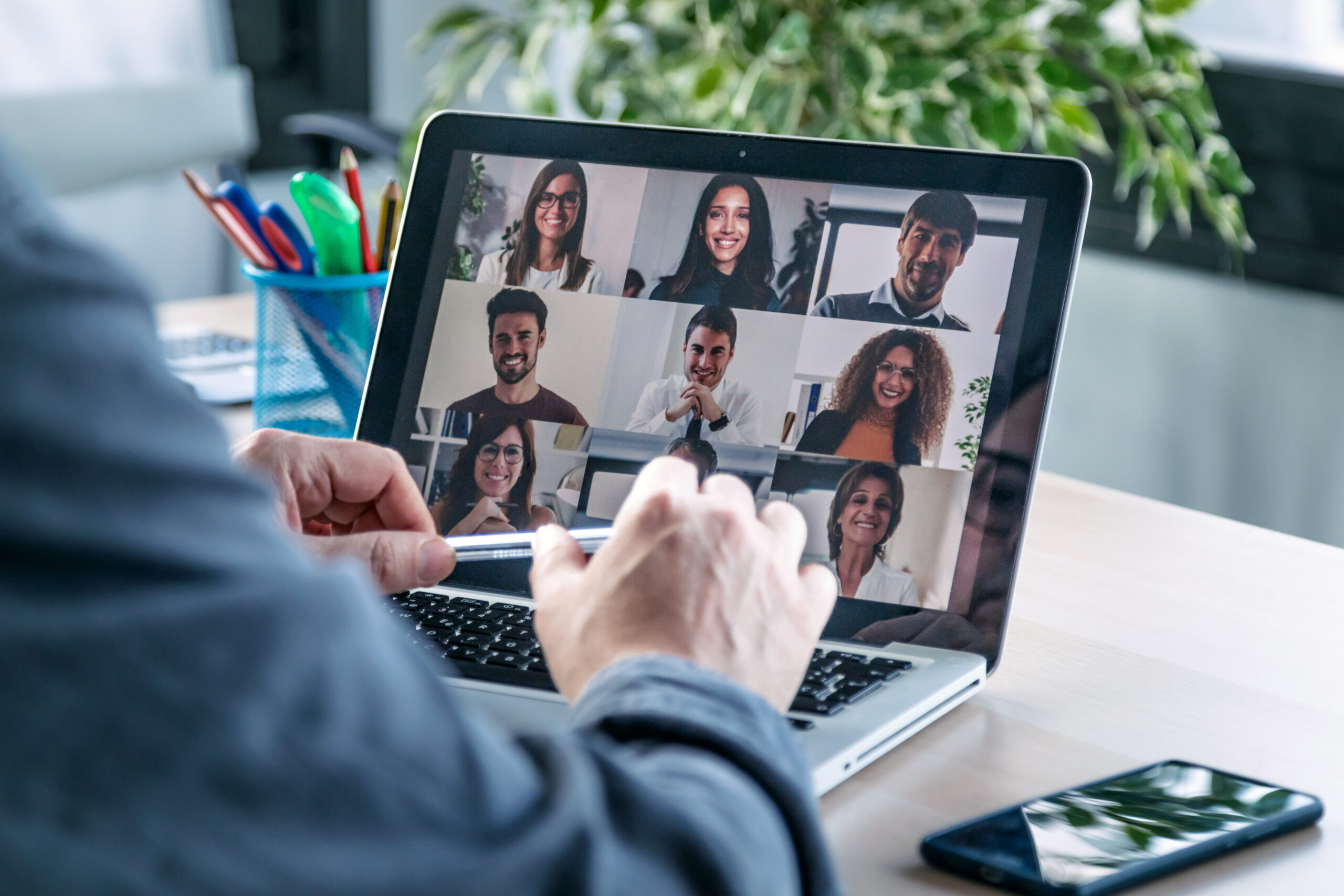 Features & Design
Full day or half-day program facilitated on-site or virtually through a TalentSmart expert facilitator.
Discover what EQ is, and why it matters at work.
Measure EQ, and learn how to improve each of the four critical emotional intelligence skills.
Adopt proven strategies and best practices to develop EQ during session.
Includes Emotional Intelligence Appraisal—Self or Multi-Rater (360°) Edition for each participant.
Includes e-Learning and Goal-Tracking System™ (goal setting and results sharing).
Benefits & Outcomes
Drives business objectives and improves performance across organization.
Participants increase self-awareness, and jumpstart personal EQ development.
Increased EQ throughout your organization.
Continued EQ development through e-Learning and Goal-Tracking System™.
Improved communication and relationships, honed decision-making skills, increased productivity, and over 33 developed workplace skills.
A follow-on program to Mastering EQ Level 1. In this in-person or virtually led session, dive deeper through EQ strategy practice to continue building the skills that directly impact performance. Learn how to reframe your negative self-talk, and develop the listening and observational skills that allow you step into another's shoes.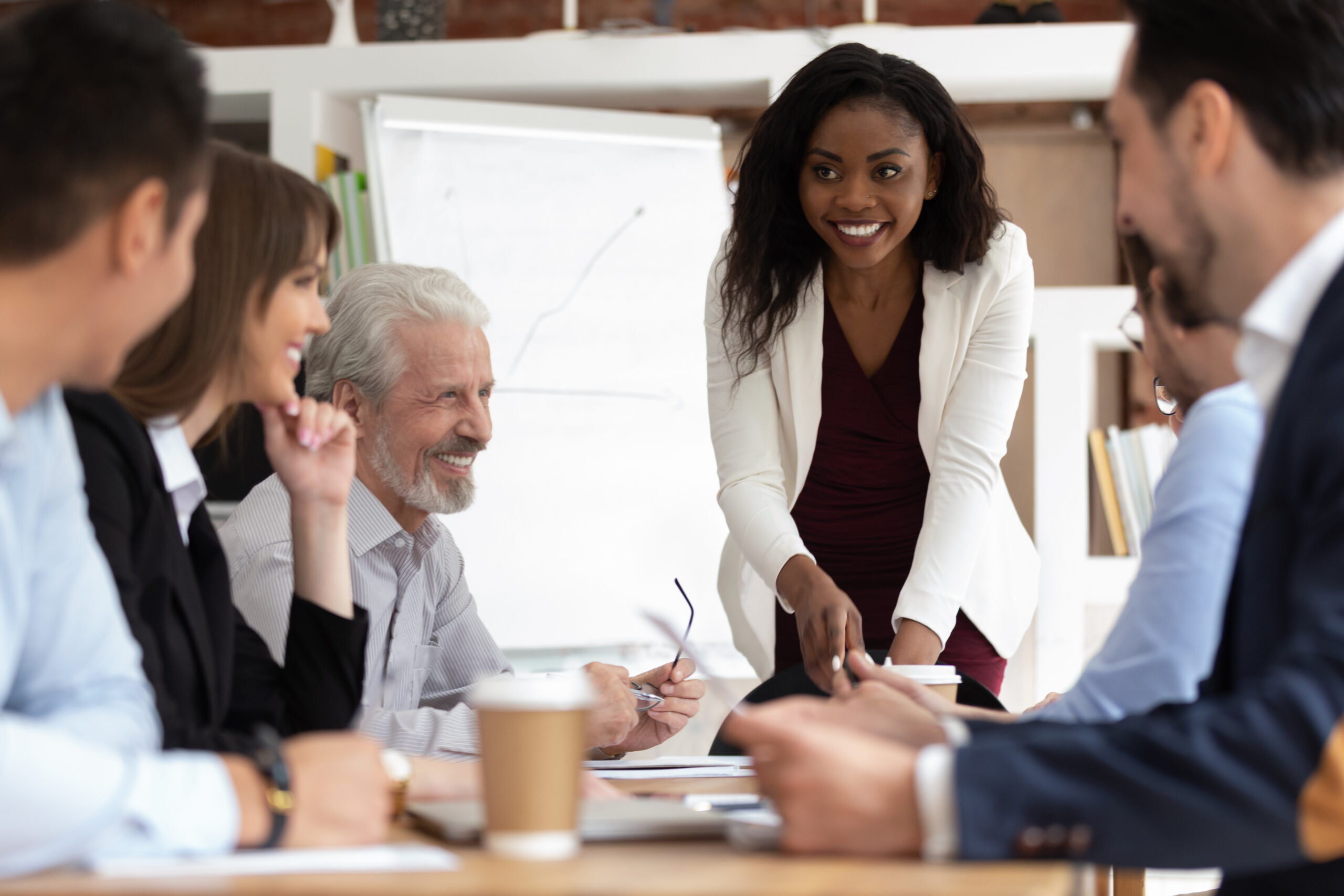 Features & Design
Full day or 2 half-days facilitated on-site or virtually through a TalentSmart expert facilitator.
Dive deeper into the four EQ skills.
Explore your reactions to a range of emotions and lean into discomfort for deeper self-knowledge and stress management.
Discuss real world examples and experiences.
Analyze and reframe your negative self-talk.
Develop the listening and observational skills that allow you to step into another person's shoes.
Includes Emotional Intelligence Appraisal—Self Retest or Multi-Rater (360°) Edition for each participant.
Includes e-Learning and Goal-Tracking System™ (goal setting and results sharing)
Benefits & Outcomes
Drives business objectives and improves performance across organization
Participants increase self-awareness, and jumpstart personal EQ development
Increased EQ throughout your organization
Continued EQ development through e-Learning and Goal-Tracking System™
Improved communication and relationships, honed decision-making skills, increased productivity, and over 33 developed workplace skills