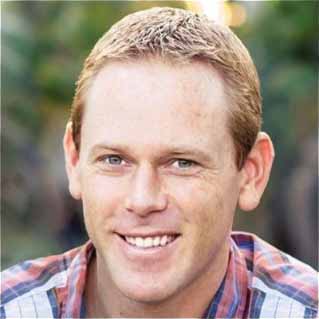 COFOUNDER, COAUTHOR, SPEAKER
As a cofounder of TalentSmart and world-renowned expert in emotional intelligence, Dr. Travis Bradberry speaks regularly in corporate and public settings.
He is also coauthor of the #1 best-selling book Emotional Intelligence 2.0, Leadership 2.0, and The Emotional Intelligence Quick Book. His books have been translated into 25 languages and are available in more than 150 countries.
Dr. Bradberry also codeveloped the Emotional Intelligence Appraisal®, a suite of self and 360 assessments. His survey and assessment development expertise are grounded in simple, applied approaches to measurement. Some of Dr. Bradberry's past speaking engagements include: Wells Fargo, NY Life, Fortune Magazine Growth Summit, Salesforce.com, and The Conference Board: Learning from Legends. He has also written for, or his work has been covered by: Newsweek, Business-Week, Fortune, Forbes, Fast Company, Inc., USA Today, The Wall Street Journal, The Washington Post, and Harvard Business Review.
Dr. Bradberry received his PhD in Organizational Psychology from the California School of Professional Psychology and his BS in Clinical Psychology from the University of California – San Diego.