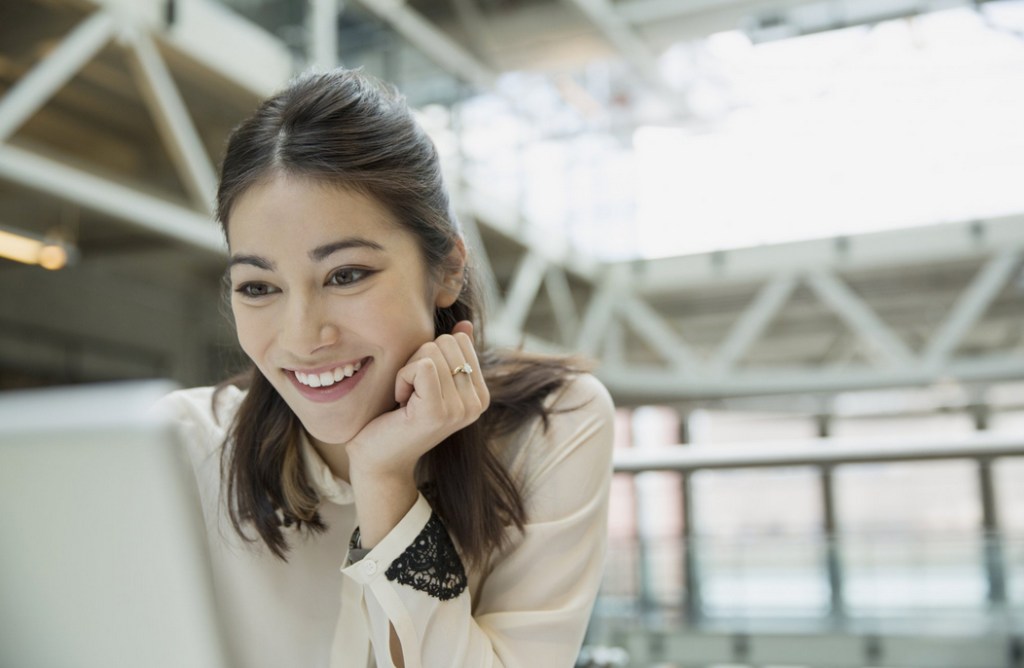 Emotions impact essentially everything we do, think, and say, and for this reason, a whole set of critical business skills are all enhanced by emotional intelligence (EQ). Emotional intelligence (EQ) is the ability to recognize and understand emotions in ourselves and others, and our ability to use this awareness to manage our behavior and relationships. By training for EQ, organizations aren't just touching on a single skill, they're growing an entire set of desired skills and competencies.
Emotional Intelligence Skills Enhance In-demand Business Skills
In early 2020, LinkedIn published its Workplace Learning report from 4,932 respondents (managers, learners and budget decisionmakers). Not only did emotional intelligence make the top 5 soft skills list, but each of the top three in-demand business skills are also enhanced by emotional intelligence. When organizations invest in helping employees and leaders understand and manage their emotions productively, the entire workforce is better equipped to grow skills critical to the business.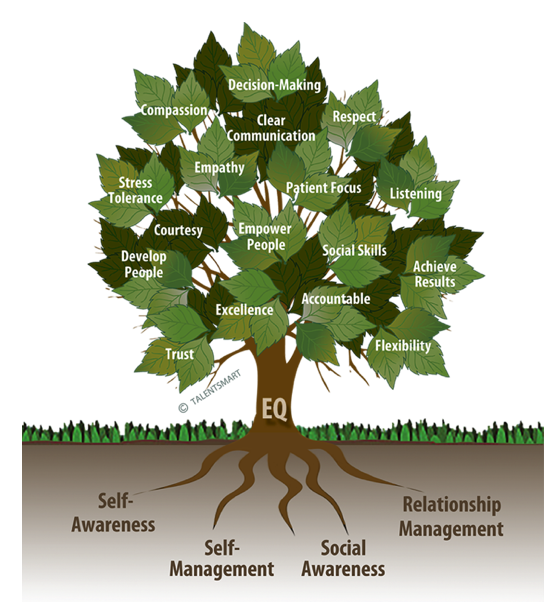 In-Demand Skill: Leadership & Management: Strong leaders and managers have to understand where their people are coming from—their strengths, motivators, personalities—and leverage these to inspire, influence, mentor and motivate. High EQ leaders and managers interact effectively with others. In a TalentSmart study on leadership, we found a direct link between high EQ and transformational leadership.
In-Demand Skill: Creative Problem-solving: Creative problem-solving requires the ability to step away from usual or safe options into the unknown and requires loose collaboration, a feeling of safety, and a willingness to fail. Self-aware employees can recognize their hesitancy to push boundaries. They self-manage by pushing through their discomfort to overcome feeling hesitant. High EQ teams invest in relationships, where people work to build trust, strip away judgment, and encourage each other to share and be genuine. emotional intelligence is critical
In-Demand Skill: Communication: To get an idea across to other people, working professionals have to know their audience, notice how people respond, and adjust in the moment to convey the message. Self-aware communicators better understand the impact of their words, body language, and tone. Communicating with social awareness skills means listening better and understanding where others are coming from. They pay attention to their audience's body language and response for insights into what others are really saying or feeling. emotional intelligence is critical
From Insights To Action: A pleasant surprise about EQ is that employees can increase their emotional intelligence skills through conscious practice and development. By learning what EQ is and how it applies to the challenges they face, they take a big first step toward self-awareness. Try our self-assessment, which allows your employees to evaluate their current EQ and practice three recommended EQ strategies. emotional intelligence is critical
For additional TalentSmartEQ articles, visit https://www.talentsmarteq.com/articles/