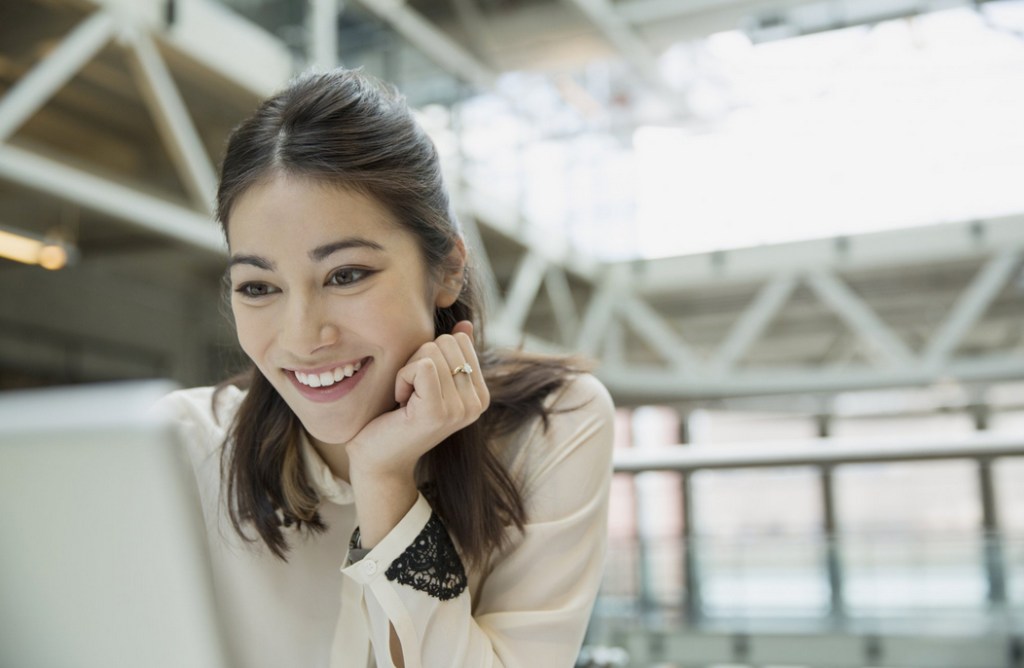 Why emotional intelligence now? The need for Emotional Intelligence has never been higher.  There are subtle shifts taking place in this moment in time that are giving us an illusion of connection.  But something is missing.  People are feeling more isolated, disengaged and disconnected than ever—in life and in work.  The foundational skill needed to help build trust, empathy and connection is emotional intelligence.
Since the dawn of time, humans have exhibited a unique and innate capacity to empathize with one another and connect—in fact, it is central to what differentiates us from almost all other species. However, there are subtle shifts taking place in this moment in time—due to cultural expectations and norms, social media, and access to technology—that are giving us the false illusion of connection. Then, in March of 2020, COVID-19 happened. This exacerbated the crash course that we were already on. On a micro level, many people were left feeling isolated, disengaged, and unfilled.  On a societal level, this weakening connective tissue has begun manifesting within corporate America, leaving organizations feeling disconnected and unaligned.
As we reflect back on the last few decades, there are a few predominate societal elements that have all collided to get us here:
1. Technology: 
Undoubtedly, technology is one unique element that has overwhelmingly defined our generation more than anything else. The impact of technology has fundamentally altered every aspect of our lives. Smart phones, social media, video games, and zoom calls have vastly impacted our relationship with ourselves and each other.
2. Our definition of success:
Our culture has over emphasized being intelligent and successful over almost everything else. This is creating a world where we are unintentionally deprioritizing core human skills and collectively losing the opportunity to practice them over time.
3. Global Pandemic:
The global pandemic of 2020 heightened our collective anxiety and impacted everyone on a socio-emotional level from children to the elderly. While some of the ramifications of the last few years will take decades to fully unravel, the immediate impacts of social isolation are already being felt. The waiting lists for adolescent therapists are months long and schools across the globe are scrambling to introduce curriculum that provides mental health support. While there are effective models already in existence that can be used to specifically target these unique challenges, emotional intelligence is at the core of all of them.
Why Emotional Intelligence Now? The Impact of Corporate America
Within the work setting, zoom calls have replaced cubicles and water cooler banter. This is resulting in workers feeling less engaged, disconnected, and demotivated. "Research supports the notion that social support is imperative in times of crisis and adversity, and the isolation and sense of disconnect that results from physical distancing measures may negatively affect someone's mental health" (Bender, 2021).
Emotional Intelligence is the foundational skill set needed to help improve this missing element of human connectivity. The goal of emotional intelligence training is to help rebuild the connective tissue of our world—one human at a time.
Did you miss out on our last articles? Check them out here:
By Taryn McKenzie, the EVP of Client Solutions for TalentSmart EQ.  She is a guest contributor for our blog and has been leading teams for over 20 years in the executive training space.  For more information about emotional intelligence training and solutions, please check out our website www.talentsmarteq.com.