Explore EQ Topics in Our Article Library
Learn More About EQ & Leadership Through TalentSmart Articles. Through over 300+ TalentSmart articles, read about how the role of emotions affect us at work and in real-life situations.
Most Popular
Too many people succumb to the mistaken belief that being Read More
Article Library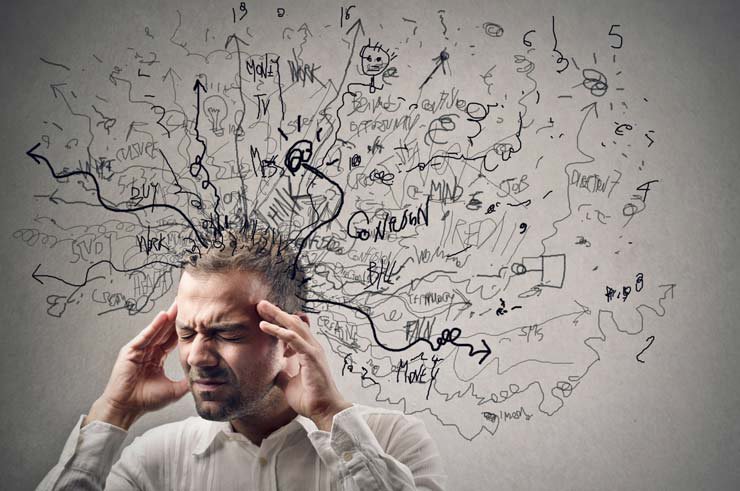 By Dr. Travis Bradberry
We all know that living under stressful conditions has serious emotional, even physical, consequences. So why do we have so much trouble taking action to reduce our stress levels and improve our lives?
Researchers at Yale University Read More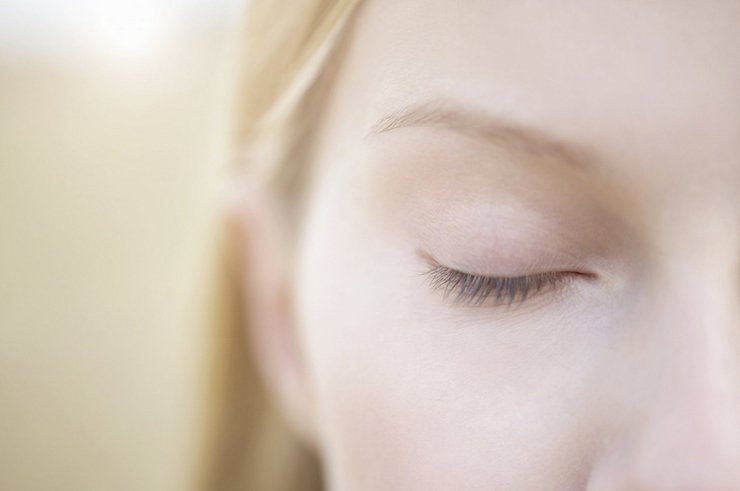 By Dr. Travis Bradberry
Mindfulness is an increasingly popular notion in the workplace, with companies such as Apple, Yahoo, Starbucks, and Google using it to their benefit. Google, for example, offers employees a 19-hour course on the subject, which is Read More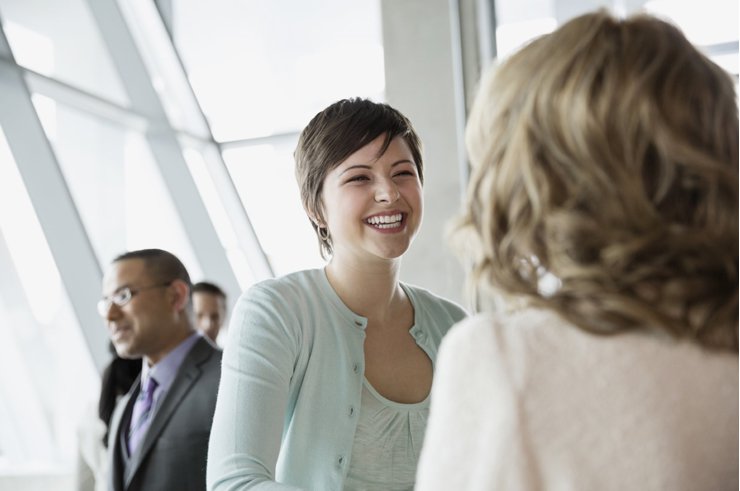 By Dr. Travis Bradberry
Too many people succumb to the mistaken belief that the ability to connect with others is a natural, unteachable trait that belongs to only a lucky few. It's easy to fall prey to this misconception. In Read More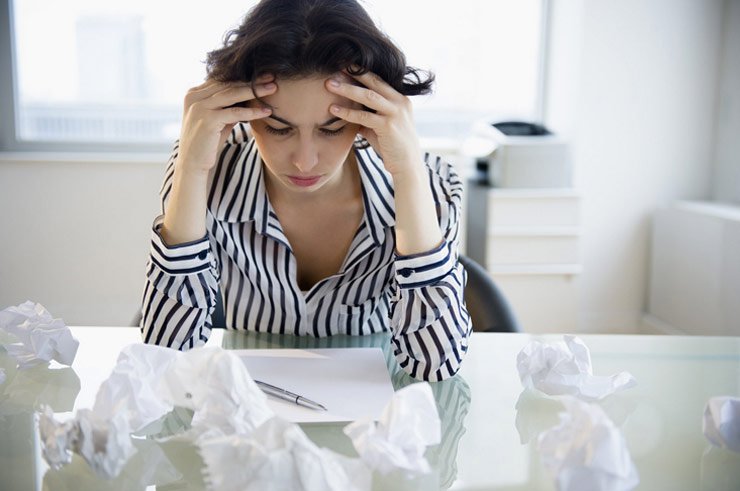 By Dr. Travis Bradberry
Procrastination affects everyone. It sneaks up on most people when they're tired or bored, but for some, procrastination can be a full-fledged addiction. They avoid all day the work that is right in front of them, Read More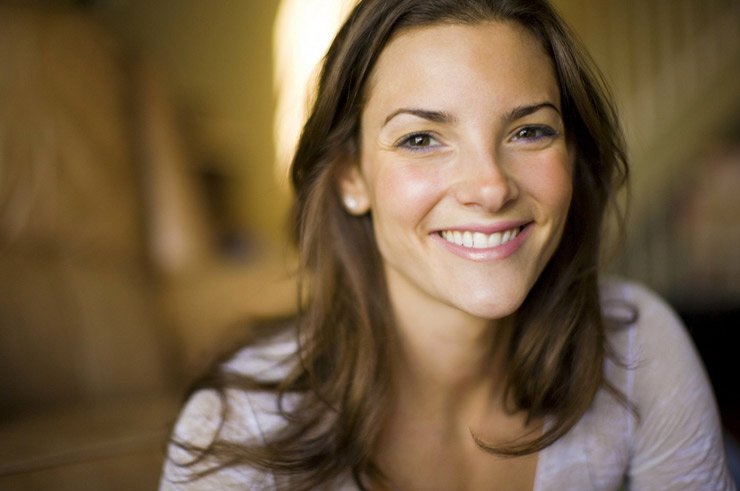 By Dr. Travis Bradberry
There's an enormous amount of research suggesting that emotional intelligence (EQ) is critical to your performance at work. TalentSmartEQ has tested the EQ of more than a million people and found that Read More