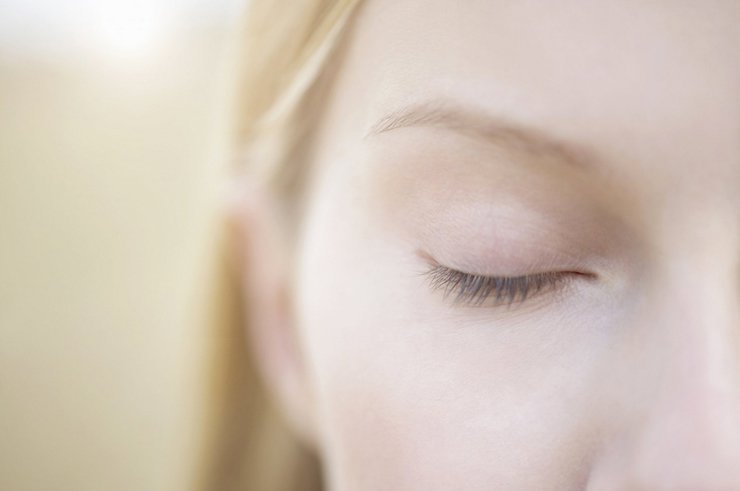 Decades of research now point to EQ as the critical factor that sets star performers apart from the rest of the pack. It's a powerful way to focus your energy in one direction with tremendous results. TalentSmartEQ tested EQ alongside 33 other important workplace skills and found that EQ is the strongest predictor of performance, explaining a full 58% of success in all types of jobs. Of all the people we've studied at work, we've found that 90% of top performers are also high in EQ.
The heightened awareness that exists in a mindful state allows you to more clearly feel, label, and understand your emotions. This turbocharges your emotional intelligence because it greatly increases your self-awareness, which is the foundation of a high EQ.
5. Mindfulness makes you a better person. A Harvard study found strong connections between mindfulness and prosocial behavior. Subjects who meditated showed compassion and kindness to others 50% more often than those who didn't. There's something about feeling present and calm that brings out the best in people.
Bringing It All Together
Mindfulness can improve your performance now as well as your capacity to perform in the future. Give it a try, and you'll be surprised where it takes you.
ABOUT THE AUTHOR:
Travis Bradberry, Ph.D.
Dr. Travis Bradberry is the award-winning coauthor of Emotional Intelligence 2.0 and the cofounder of TalentSmartEQ® the world's leading provider of emotional intelligence tests and training serving more than 75% of Fortune 500 companies. His bestselling books have been translated into 25 languages and are available in more than 150 countries.
Dr. Bradberry is a LinkedIn Influencer and a regular contributor to Forbes, Inc., Entrepreneur, The World Economic Forum, and The Huffington Post. He has written for, or been covered by, Newsweek, BusinessWeek, Fortune, Fast Company, USA Today, The Wall Street Journal, The Washington Post, and The Harvard Business Review.