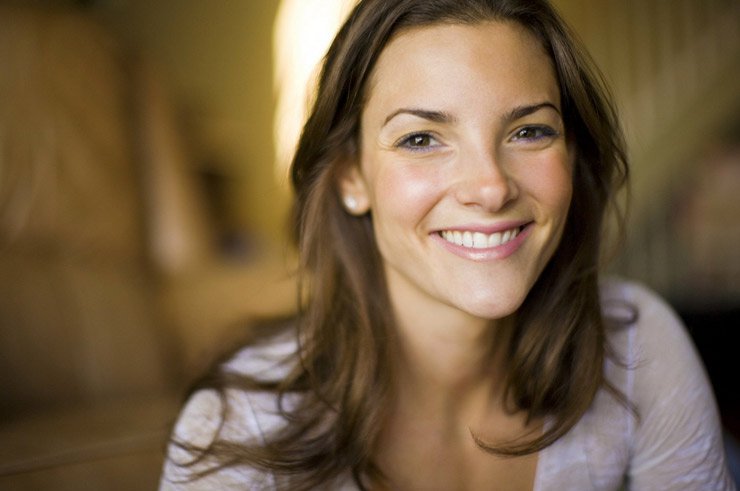 There's an enormous amount of research suggesting that emotional intelligence (EQ) is critical to your performance at work. TalentSmartEQ has tested the EQ of more than a million people and found that it explains 58% of success in all types of jobs.
People with high EQs make $29,000 more annually than people with low EQs. Ninety percent of top performers have high EQs, and a single-point increase in your EQ adds $1,300 to your salary. I could go on and on.
Suffice it to say, emotional intelligence is a powerful way to focus your energy in one direction with tremendous results.
Travis Bradberry, Ph.D.
Dr. Travis Bradberry is the award-winning coauthor of Emotional Intelligence 2.0 and the cofounder of TalentSmartEQ® the world's leading provider of emotional intelligence tests and training serving more than 75% of Fortune 500 companies. His bestselling books have been translated into 25 languages and are available in more than 150 countries.
Dr. Bradberry is a LinkedIn Influencer and a regular contributor to Forbes, Inc., Entrepreneur, The World Economic Forum, and The Huffington Post. He has written for, or been covered by, Newsweek, BusinessWeek, Fortune, Fast Company, USA Today, The Wall Street Journal, The Washington Post, and The Harvard Business Review.