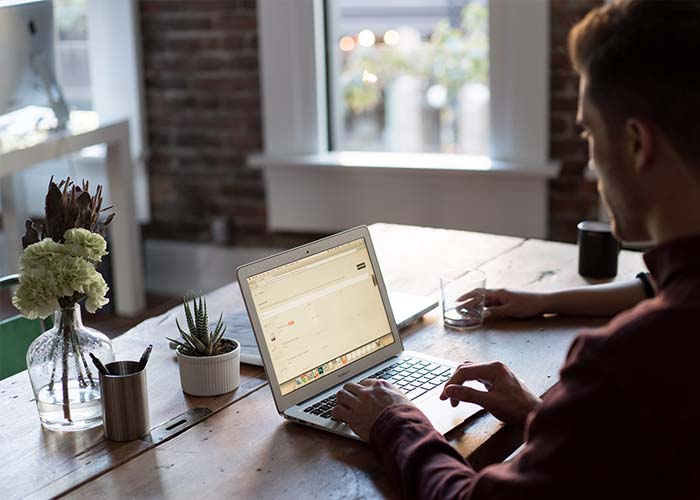 Congratulations! You are about to take the first step in your EQ journey. Investing in your emotional intelligence is the key to unlocking your full potential.
Research has shown that increasing your EQ can lead to better wellbeing, healthier relationships, improved leadership skills, increased life and work satisfaction, stronger academic achievement, and more effective individual and team performance.
Discover your EQ score with the most powerful EQ Test in the world.
READY TO TAKE YOUR EQ TO THE NEXT LEVEL?
Strong EQ skills go beyond an individual. EQ can also serve as a foundation for addressing critical challenges your organization might face.
In fact, integrating EQ training into the workplace can provide a competitive advantage by improving the outcomes that are critical to your organization's performance and culture: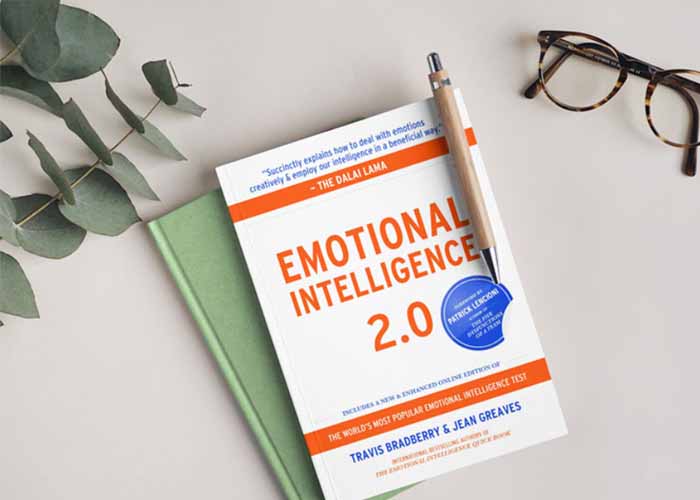 TalentSmartEQ offers training programs to help individuals, teams and organizations utilize proven and practical approaches to teach emotional intelligence—through online, in-person and virtual delivery methods.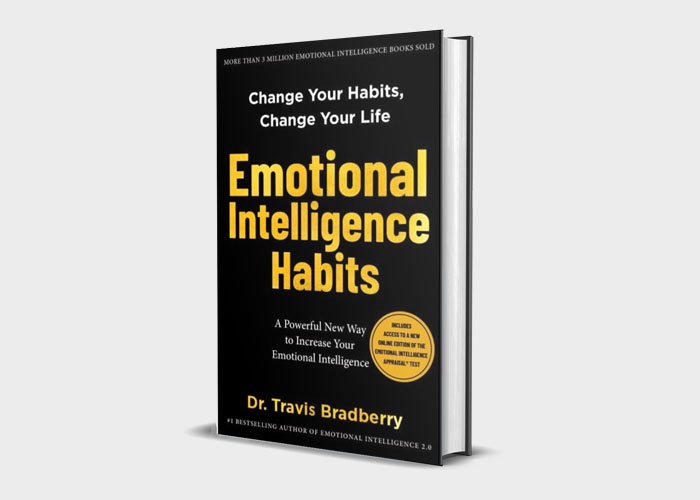 EMOTIONAL INTELLIGENCE HABITS
Emotional Intelligence Habits offers an abundance of practical strategies that will teach you how to form good habits, break bad ones, and master the micro behaviors that will take your EQ to new heights. The book includes a passcode to the updated online edition of the world's #1 EQ test, the Emotional Intelligence Appraisal®, which will show you where your EQ stands today and which new habits from the book will increase your EQ the most.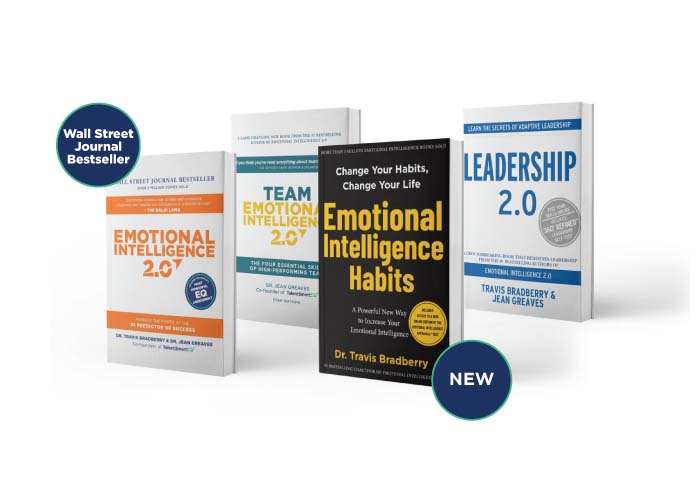 In addition to the best-selling Emotional Intelligence 2.0 book and the new Emotional Intelligence Habits book, we also offer other resources to help you enhance your emotional intelligence skills. Leadership 2.0 and Team Emotional Intelligence 2.0 are both invaluable resources for professionals and teams looking to improve their emotional intelligence competencies in the workplace.
TalentSmartEQ has worked with over 75% of the Fortune 500 companies to implement onboarding programs that improve retention; leadership programs that drive human-centric skills from the top down, and engagement programs that improve overall culture.
We know that developing emotional intelligence is a journey that requires both knowledge and practice. So, all of our training programs provide a clear path for real change, taking learners beyond a basic understanding of EQ to real-world application.
TalentSmartEQ's Mastering Emotional Intelligence® programs provides a unique, engaging approach to emotional intelligence training so that learners can immediately implement their skills.