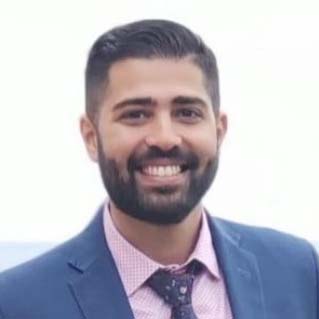 SR. DIRECTOR OF FINANCE & ACCOUNTING
Raj is an accomplished accounting and finance executive with a proven history of driving financial growth and profitability for organizations across diverse industries. With over 10 years of experience, he has developed a deep expertise in financial management, strategic planning, and risk analysis.
His background in audit and consulting has spearheaded financial planning and analysis initiatives, providing critical insights to drive informed decision-making and optimize operational efficiency. He successfully developed and implemented budgeting processes, financial controls, and forecasting models, resulting in significant cost savings and increased profitability.

Raj's exceptional leadership and communication skills have enabled him to build high-performing teams and foster a collaborative work environment. He has a natural ability to translate complex financial concepts into actionable strategies, empowering his team members to excel in their roles and contribute to the overall success of the organization.

As an accounting and finance executive, Raj Khanna continues to make a significant impact on the organizations he serves. His strategic mindset, financial acumen, and dedication to excellence have positioned him as a trusted advisor and a catalyst for financial success.