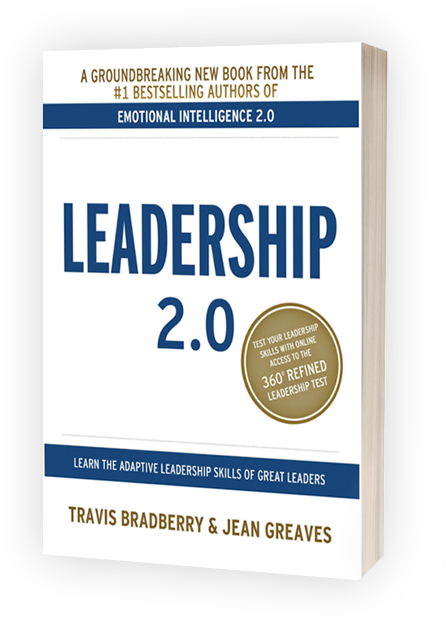 Access the #1 measure of leadership skills.
Leadership 2.0 presents an innovative method for any leader to become great.
Introduces the foundational skills for effective leadership
Shares the otherwise intangible qualities and skills set great leaders apart
Offers strategies, real-life examples, assessment, and discussion questions to facilitate constructive leadership discussions
Included with Leadership 2.0, your 360 Refined™ self-assessment pinpoints the specific skills and qualities that will take your leadership to the next level.
Identifies your 5 highest and lowest leadership strengths and behaviors
Shares Core and Adaptive leadership development opportunities
Provides 5-10 specific actions you can take to begin strengthening your leadership skills