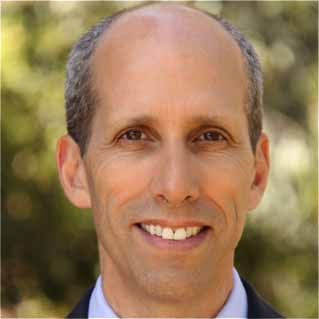 As the Chief Executive Officer of TalentSmart, Howard enjoys leading the TalentSmart team in pursuit of its mission of providing the industry's most impactful emotional intelligence solutions to improve the performance and engagement of organizations and their leaders and employees. Howard brings over 20 years of executive leadership roles including strategic planning, business development & marketing, product development, and shaping company vision, values, and culture. Howard believes that deep self-awareness is a powerful EQ foundation towards a satisfying leadership journey.
Prior to becoming CEO of TalentSmart, Howard served as President of the Ken Blanchard Companies, another leading company in the leadership training and development space. He also served as Executive Vice President of Sales and Marketing while there and was Chief Operating Officer of Coaching.com prior to that. His career experience also includes sports marketing leadership roles at The Upper Deck Company and a strategy consultant position with Bain & Company in Boston.
Howard received an MBA from the Stanford Graduate School of Business and a B.A. in economics & public policy from Duke University.