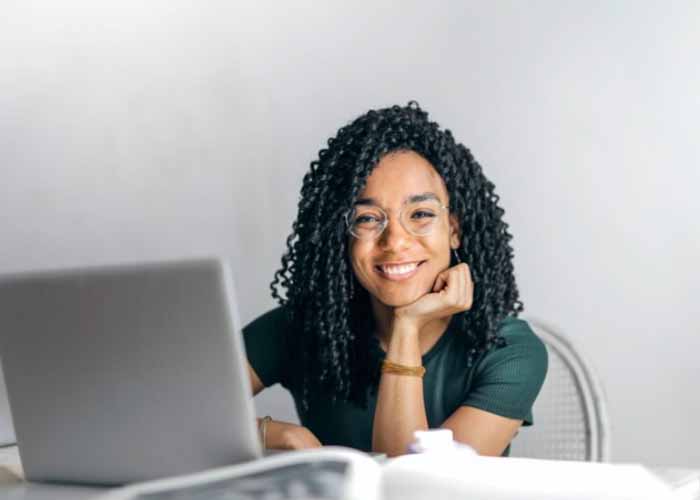 The Most Powerful & Reliable Emotional Intelligence Assessments
TalentSmartEQ's assessments are the most accurate measure of emotional intelligence and leadership.
Over 2 million working professionals, and over 75% of Fortune 500 companies have relied on TalentSmartEQ's assessment tools.
"My coaches and I have done powerful work aided by TalentSmartEQ assessments."
– Marshall Goldsmith
Bestselling author of What Got You Here Won't Get You There, and premier executive director as ranked by The Wall Street Journal, Forbes, The Harvard Business Review, and Fast Company
TalentSmartEQ cofounders created the world's most popular and reliable emotional intelligence assessment, the Emotional Intelligence Appraisal®.
With assessment options for all types of workers, you can test your emotional intelligence quickly and accurately, and get clear results with strategy recommendations to improve your emotional intelligence.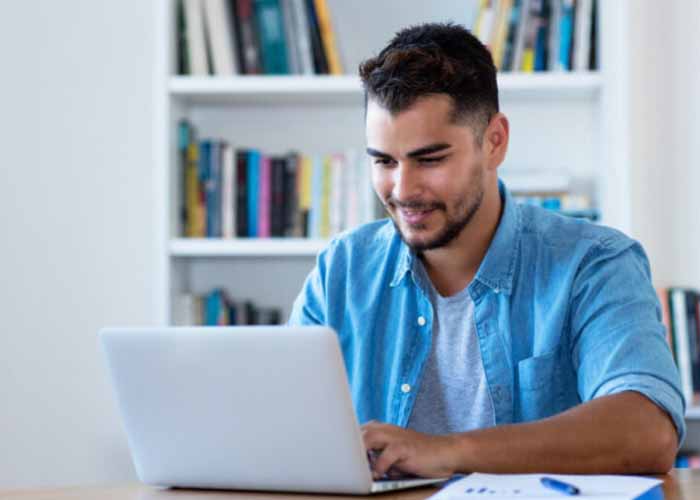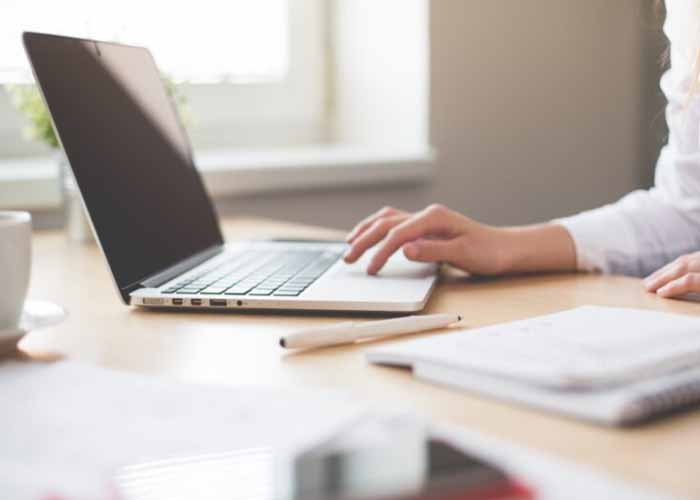 4 Emotional Intelligence Tests and Assessments
EMOTIONAL INTELLIGENCE APPRAISAL® – SELF EDITION

A simple, yet powerful 28-question self-assessment

EMOTIONAL INTELLIGENCE APPRAISAL® – MULTI-RATER EDITION

Powerful and insightful assessment that includes feedback from 50 other raters

EMOTIONAL INTELLIGENCE APPRAISAL® – 360 EDITION

Full 360 breakdown, with feedback from multiple, customizable rater groups

360 REFINED

A comprehensive leadership 360° feedback test with emotional intelligence.
Have a question about TalentSmartEQ assessments, or want to request a quote?
Simply provide your information and one of our experts will reach out to you right away.