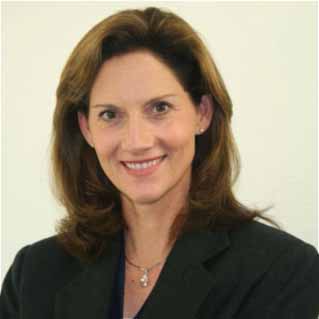 As a Director of Training, Dr. Sheri Duchock offers over 20 years of experience in emotional intelligence and talent development. She is equipped with the latest applied research findings in emotional intelligence, 360 assessments, and EQ skill development strategies. Sheri has inspired clients worldwide and worked with organizations in a variety of industries such as healthcare, education, consumer products, non-profit organizations, media, technology, pharmaceuticals and public administration.
In addition to her role as a Director of Training, Sheri is also a facilitator of all TalentSmart's training programs and is master certified to facilitate TalentSmart's Mastering Emotional Intelligence Train-the-Trainer program. As a facilitator, Sheri adeptly applies her fun, high-energy facilitation style to improve communication and facilitate growth in individuals at all levels within organizations. She is known for her ability to connect with her clients through adult learning theory and practices to deliver results.
She received her PhD and MA in English from Emory University, and her BA in English & Drama from the University of California at Irvine.