Explore EQ Topics in Our Article Library
Learn More About EQ & Leadership Through TalentSmart Articles. Through over 300+ TalentSmart articles, read about how the role of emotions affect us at work and in real-life situations.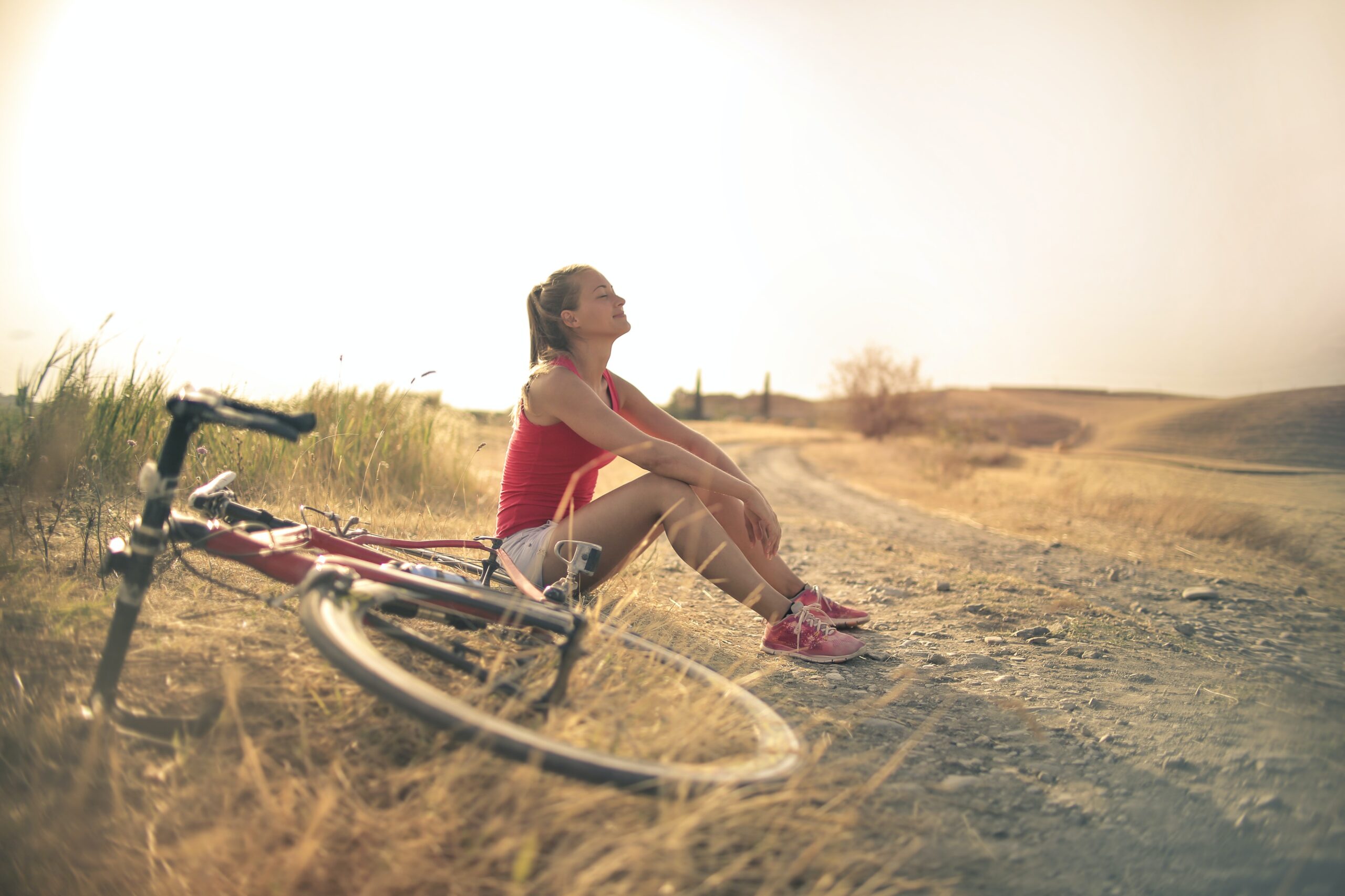 How many times have you been told to stop and just breathe? Saying this is much easier than doing it, especially in the heat of
Read More »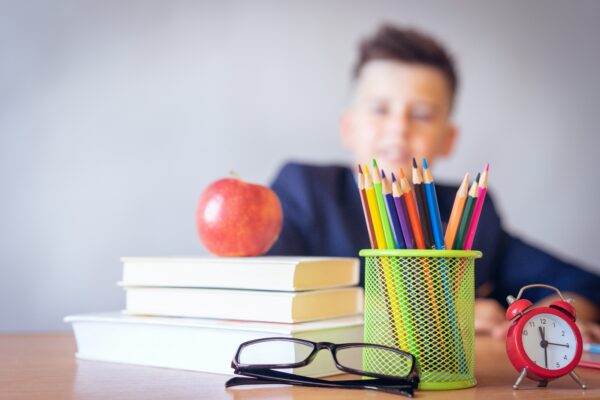 How important is Emotional Intelligence as we head back to school?  Extremely!  And who might benefit from a shot of EQ?  Teachers, parents, and students! 
Read More »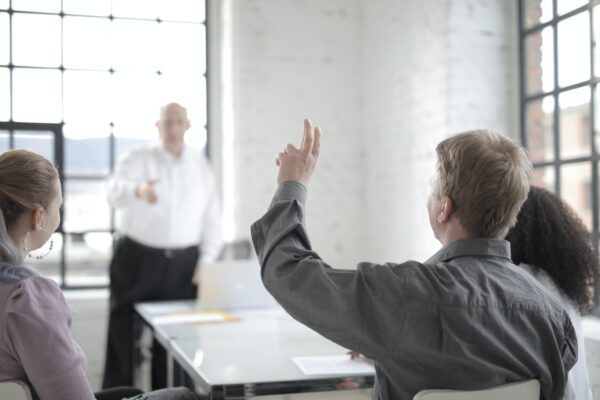 As mentioned in our last blog article, psychological safety is "a belief that one will not be punished or humiliated for speaking up with ideas,
Read More »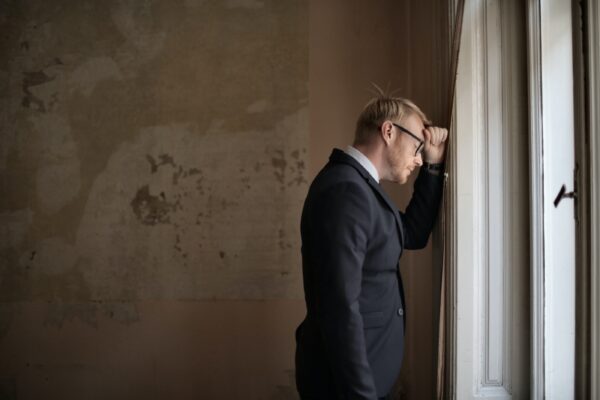 We've all been traumatized by the pandemic. So says Adria Horn, a lieutenant colonel in the US Army Reserve and an army veteran who served
Read More »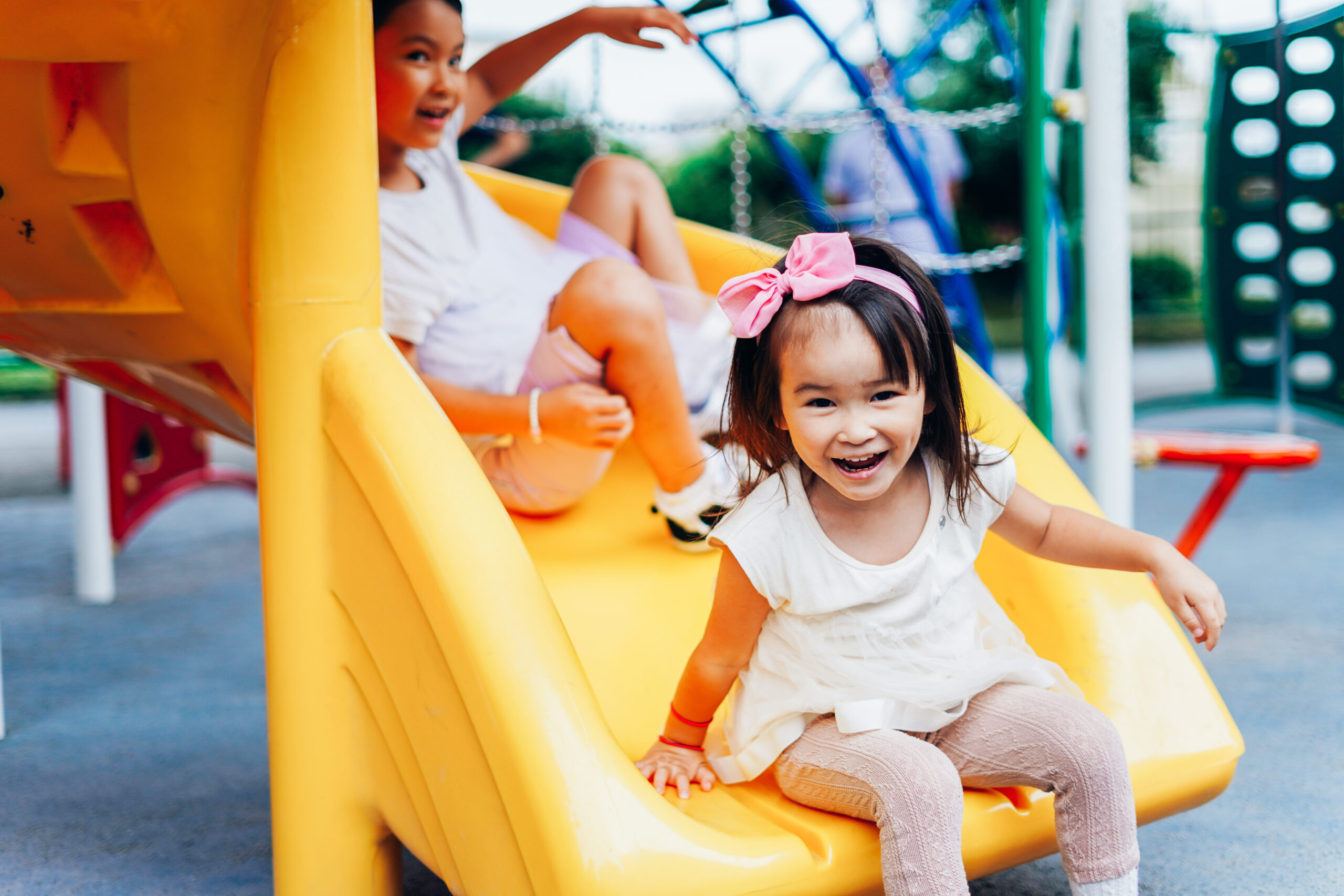 The success of a goal, a strategy or a project usually relies on the performance and collaboration of a team. However, the process of learning
Read More »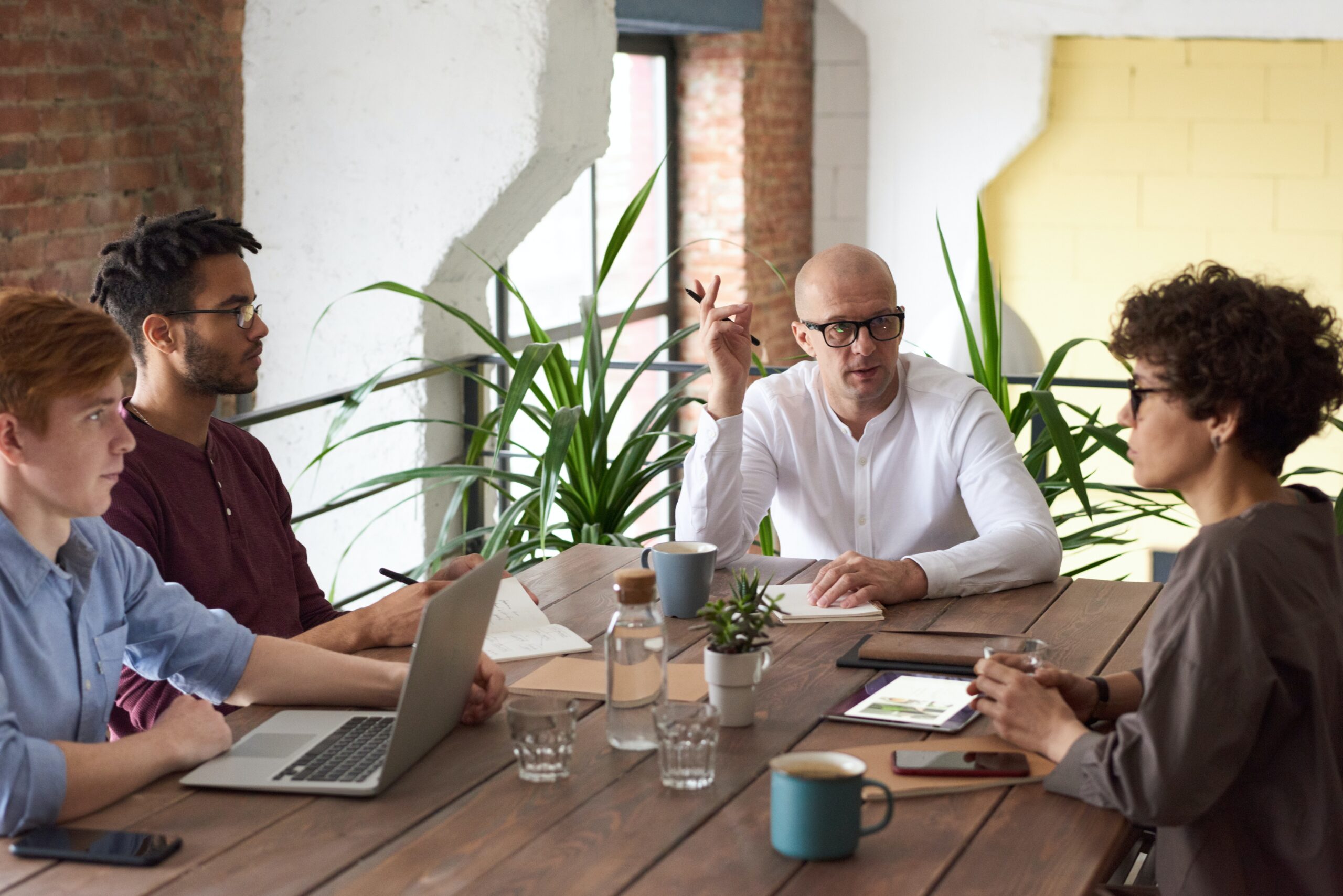 The problem with change might be simpler than we tend to make it out to be. We often talk about change as an obstacle we
Read More »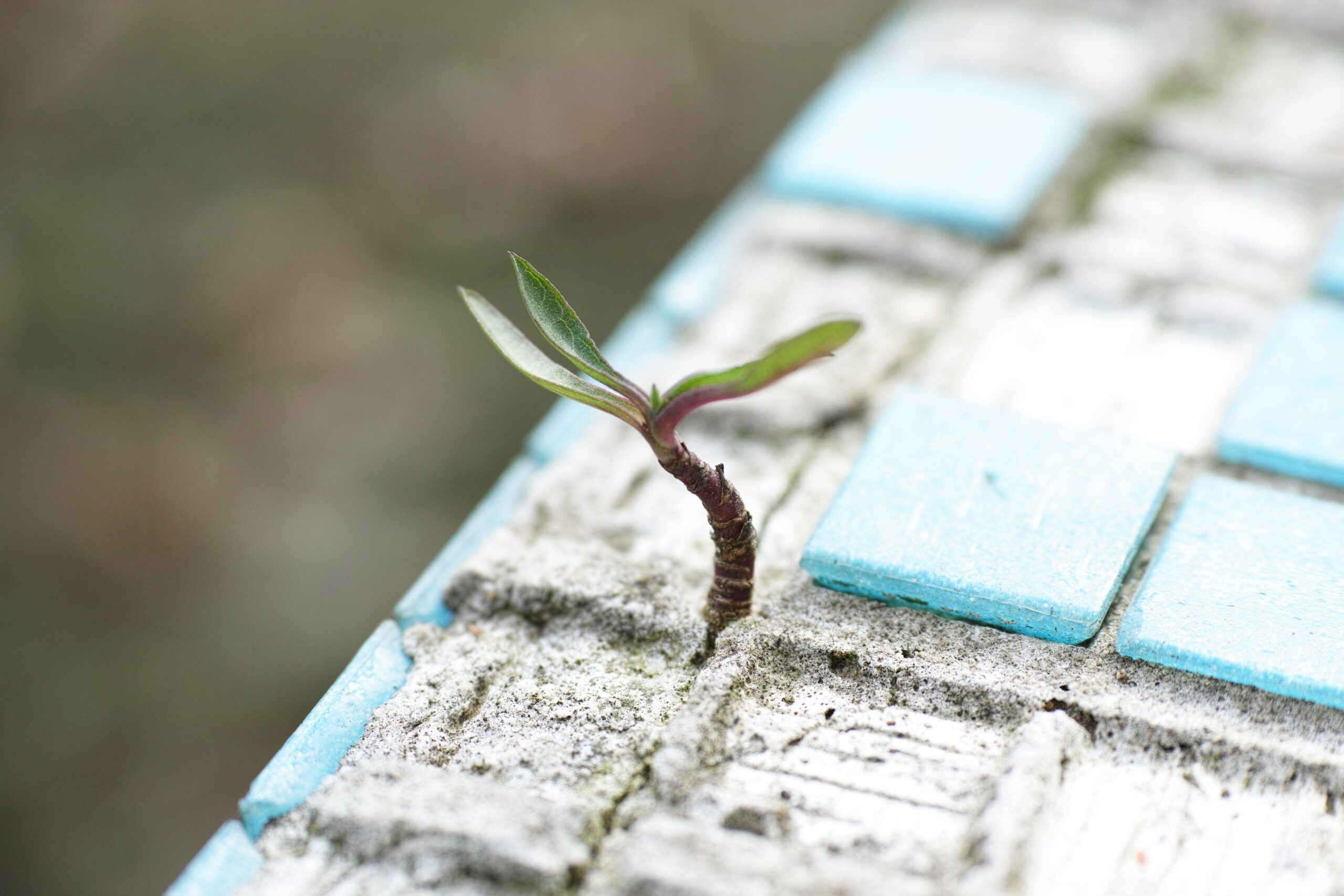 Resilience has not always been part of my vocabulary. For most of my life, I was lucky enough to be spared from trauma, adversity, and
Read More »