Mastering EQ Level 1 Certification
Train-the-Trainer held virtually and in-person.
Over two days, learn how to facilitate our Mastering EQ program, and become the EQ expert for your organization or clients.
Participants need to be engaged in their learning and given a clear pathway to build new skills. Our Mastering EQ program does just that. Mastering EQ is a flexible, practical, and accelerated training program designed to efficiently give learners the tools and strategies they need to increase their EQ.
Likewise, facilitators also need to be engaged and given a clear path to becoming a subject matter expert in emotional intelligence. In two days, we will arm you with everything you need to bring emotional intelligence skill development to your organization or clients, including 7 hours of proven curriculum, access to participant learning materials, plans for both in-person and virtual delivery, and a license to use Hollywood movie clips selected for deeper discussions in your sessions.
Exclusive Benefits with Your Level 1 Certification
A flexible 1-day curriculum for your learners
Flexible curriculum for your learners, with full-day and half-day delivery options
Consultations with senior TalentSmartEQ experts for your design and delivery questions
Trainer Portal Access that includes facilitation materials, movie library, marketing materials, and resources to enhance your subject matter expertise
Credit hours through SHRM, HRCI, AND ICF
No Prerequisites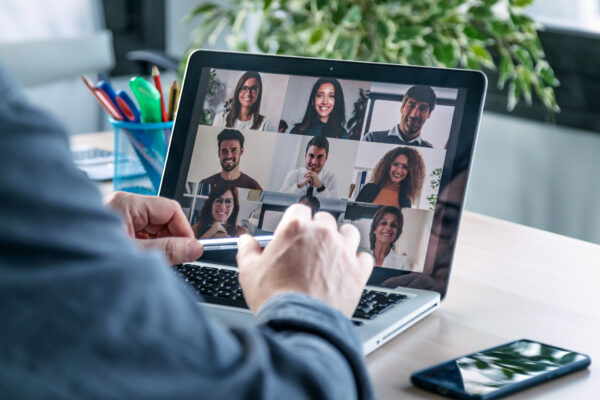 On Day 1, experience Mastering EQ Level 1 as a participant.
Discover emotional intelligence—what it is, the biological basis, and the four core EQ skill model
Learn why emotional intelligence matters—the business case for emotional intelligence
Measure your emotional intelligence skills—debrief the Emotional Intelligence Appraisal®—Self Edition
Observe emotional intelligence skills in action
Learn and apply 66 emotional intelligence strategies for developing the four core EQ skills
Set your EQ goals and complete your emotional intelligence action plan
On Day 2, learn to facilitate the program and debrief the Emotional Intelligence Appraisal.
Master what you need to know about four core skills so you become the go-to EQ development resource
Learn to lead discussions using Hollywood movies and TalentSmartEQ leader briefs
Get your assessment and emotional intelligence training questions answered
Plan your program implementation and start to prepare for your first session
Who should attend?
In-house trainers and facilitators, and individuals responsible for mentoring, coaching, and developing others internally at their organization. This program is not available to external consultants unless sponsored to instruct at an organization.
The training license will be held by the sponsoring organization.
Train-the-Trainer cost – $4,295.
TalentSmartEQ participant licenses must be purchased for each participant in Mastering EQ sessions. Pricing varies, depending on assessment selection.
Please call us to discuss pricing, assessment options, or other inquiries regarding Mastering EQ Level 1 Certification with one of our Client Solutions professionals.