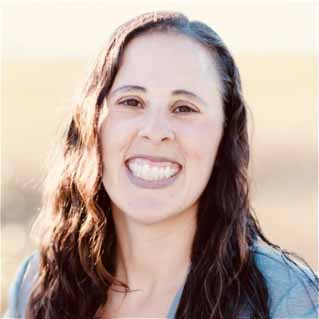 EXECUTIVE VICE PRESIDENT OF SALES & MARKETING
As the Executive Vice President of Sales and Marketing at TalentSmartEQ, Taryn McKenzie oversees these divisions of the organization to increase productivity, conceptualize and execute promotion of products and services, and maximize the client experience.
Taryn has had a long track-record of success developing, leading and growing sales and marketing teams. Prior to joining the TalentSmartEQ team and during her 14-year tenure at Cengage Learning, she served as the Executive Director of Strategic Partnerships where she led two national sales teams. To round out her sales leadership experience, she also led the product development team as the Product Director for professional skills training for five years and she led the marketing team as the Executive Marketing Director for three years. Taryn also spent seven years at DEWALT / Black & Decker in various roles including marketing, product development, sales management and sales.
Taryn holds a Bachelor of Science degree in Marketing from the University of Maryland and an Executive Graduate Degree in Business Management from Harvard University.