Emotional Intelligence (EQ) is the #1 predictor of workplace performance…
…and it's a skill you can develop.  TalentSmartEQ's proven and powerful approach to EQ development is based on decades of research and assessments taken by millions.  Simply put—we know EQ, and we'll help you develop it.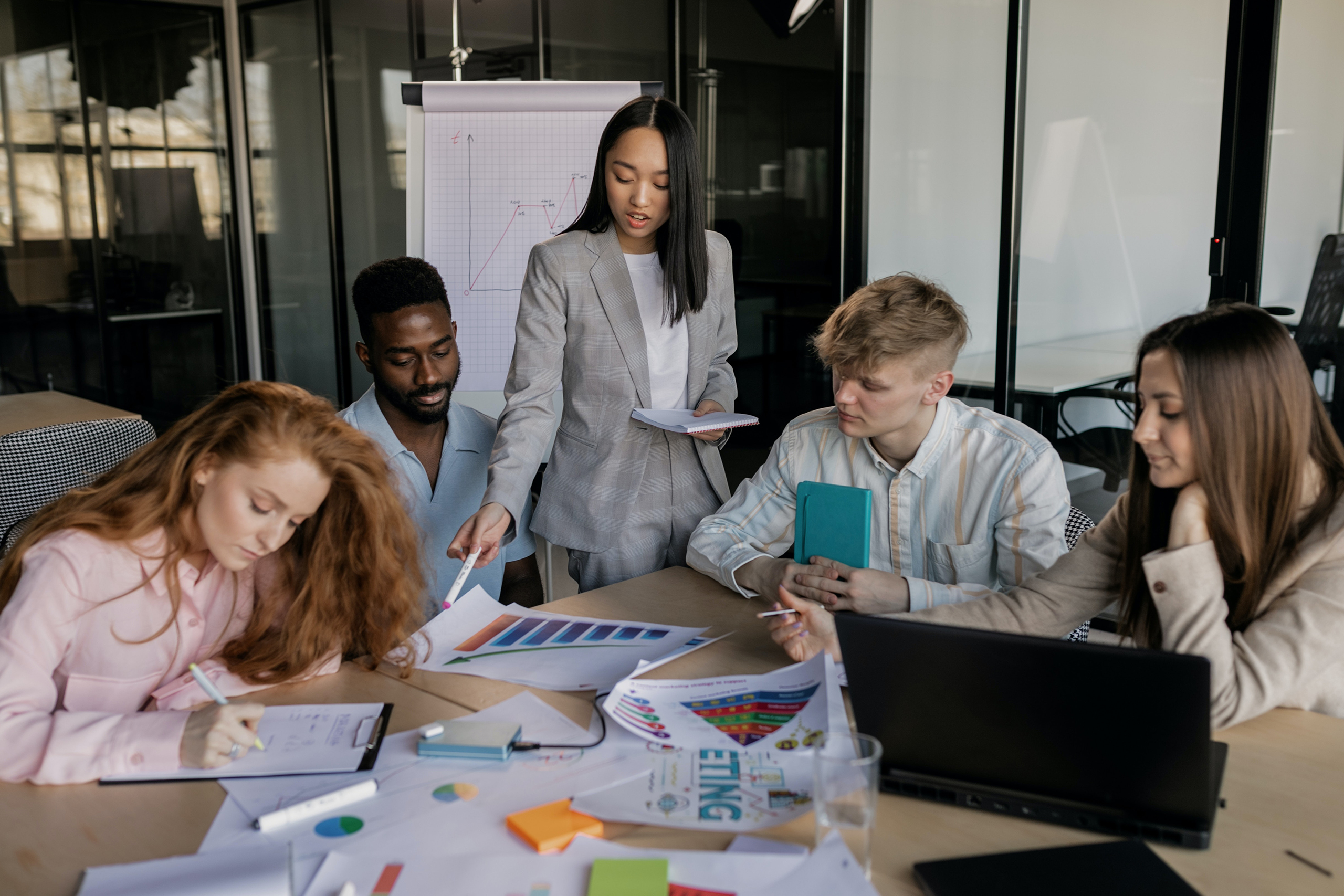 Over 2 million working professionals, and over 75% of Fortune 500 companies have relied on TalentSmartEQ's emotional intelligence development solutions.
"EQ training is a 'must do' training needed by all leaders in organizations.  We need it personally for growth, and our employees need us to be self-aware of our emotional footprint on the people we work with."
– Joni Earl, CEO
Sound Transit
TalentSmartEQ's training solutions are proven, practical, and actionable.  With both virtual and in-person training options, we meet your learners where they are, and provide training solutions that increase performance in your employees, within teams, and across your entire organization.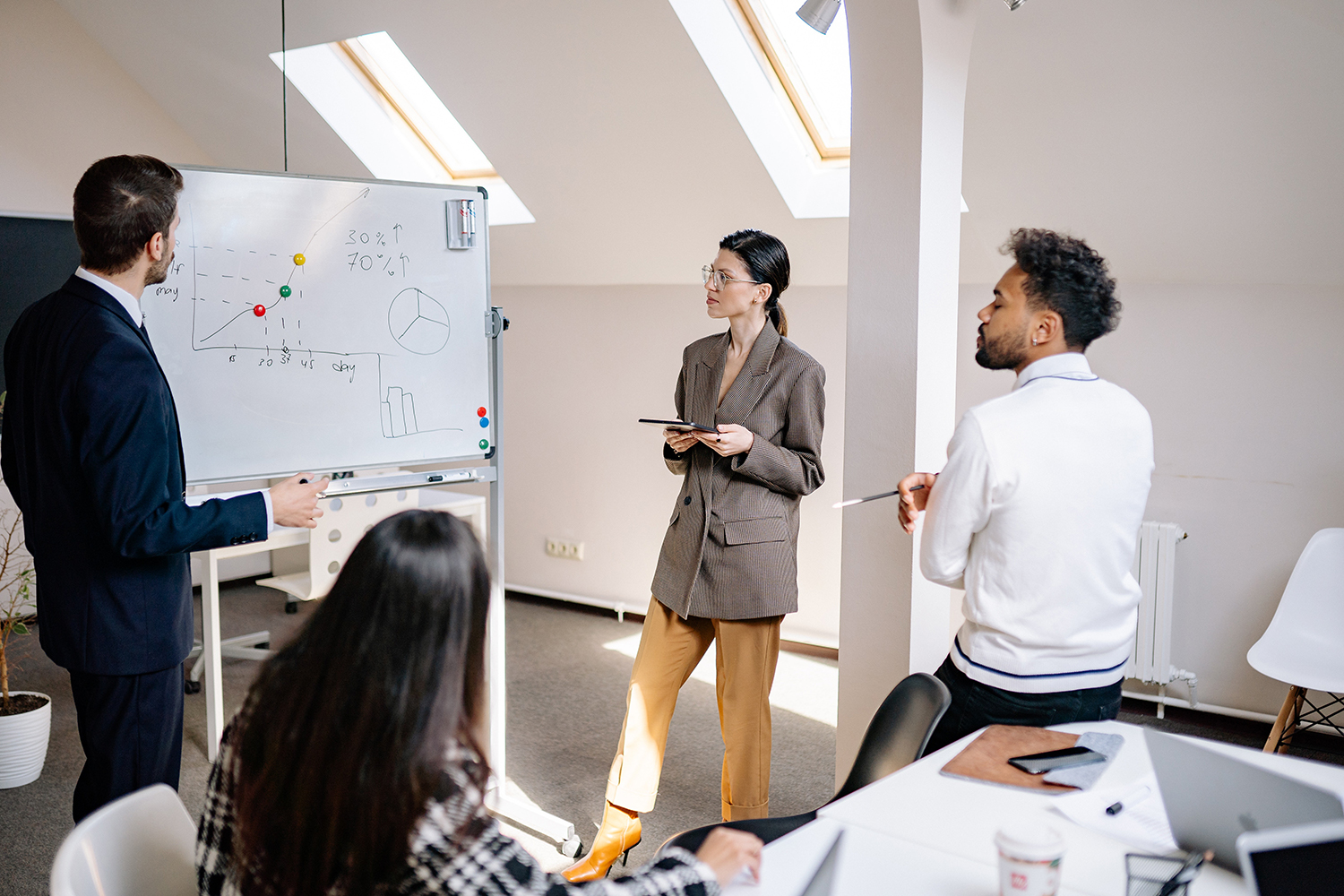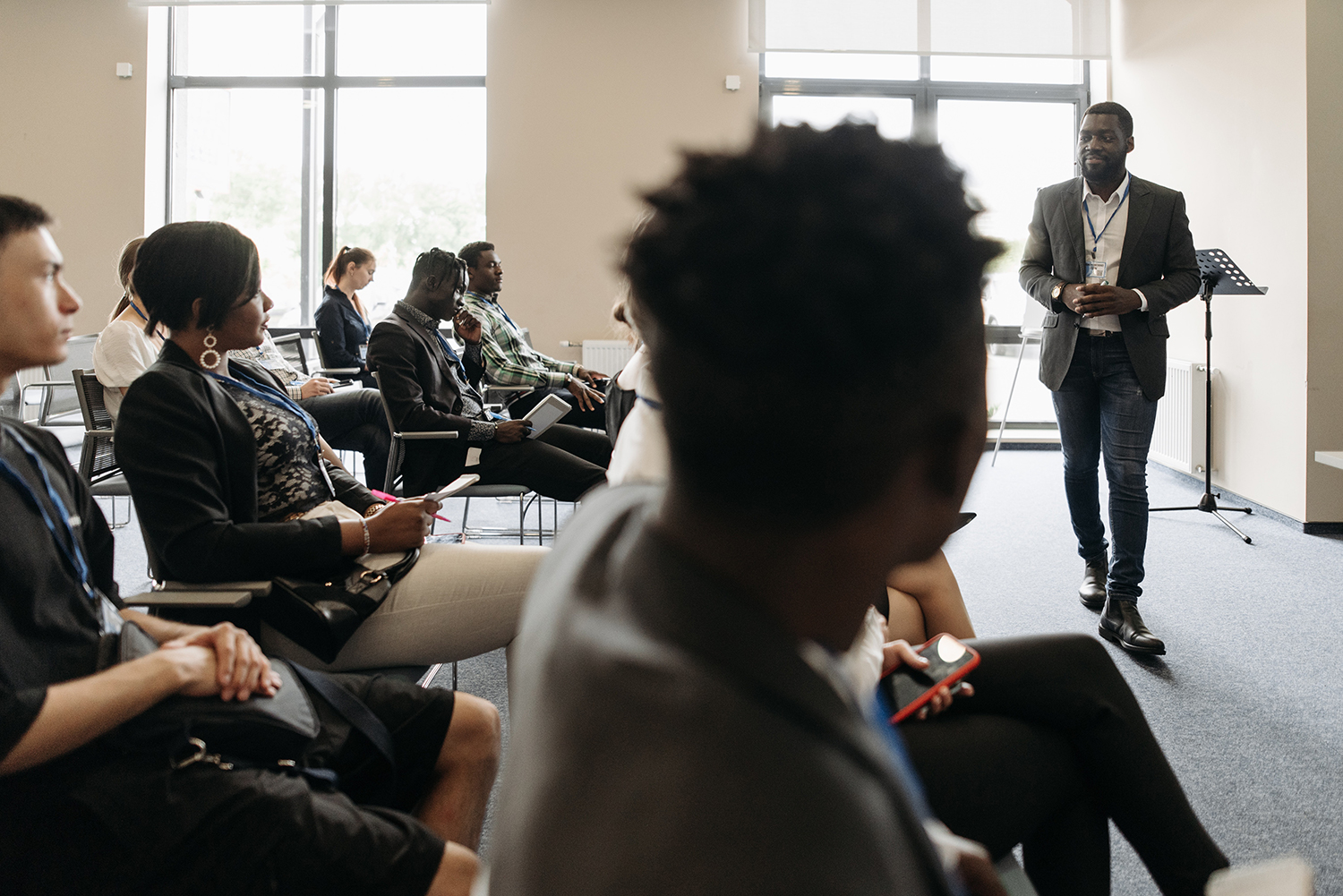 Interested in learning more about TalentSmartEQ's virtual and on-site training solutions?
Simply provide your information and one of our experts will reach out to you right away.