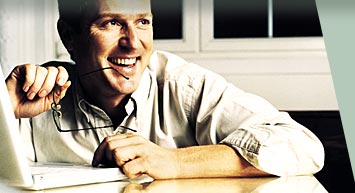 Employee Opinion Survey
A 30,000 employee division was ready to ask the tough question, "Are we living our values?"

360º Survey Development
Sought a cutting-edge leadership development solution, with real accountability for results.
Strategic Workforce Planning
In 1998, they brought Jack back and the company was preparing for significant growth.








Aerospace
Banking
Biomedical
Biotech
Building Materials
City Government
Construction
Consulting
County Government
Distribution
Education
Explosives
Fast Food
Federal Government
Finance
Grocery
Health Care
High Tech
Investment Banking
Manufacturing
Movies and Film
Pharmaceuticals
Publishing
Retail
Telecommunications
Television
Utilities
Web Design
Wireless