Explore EQ Topics in Our Blog
Stay updated on the latest insights and trends in emotional intelligence thought leadership through our TalentSmartEQ blog.
FEATURED BLOG
The Cure for a Toxic Corporate Work Culture
I recently saw a meme that wonderfully summed up the concept of corporate culture: How do you feel on Sunday night about going to work on Monday? It's such a visceral question. When you think about corporate culture, it can seem like such a broad topic.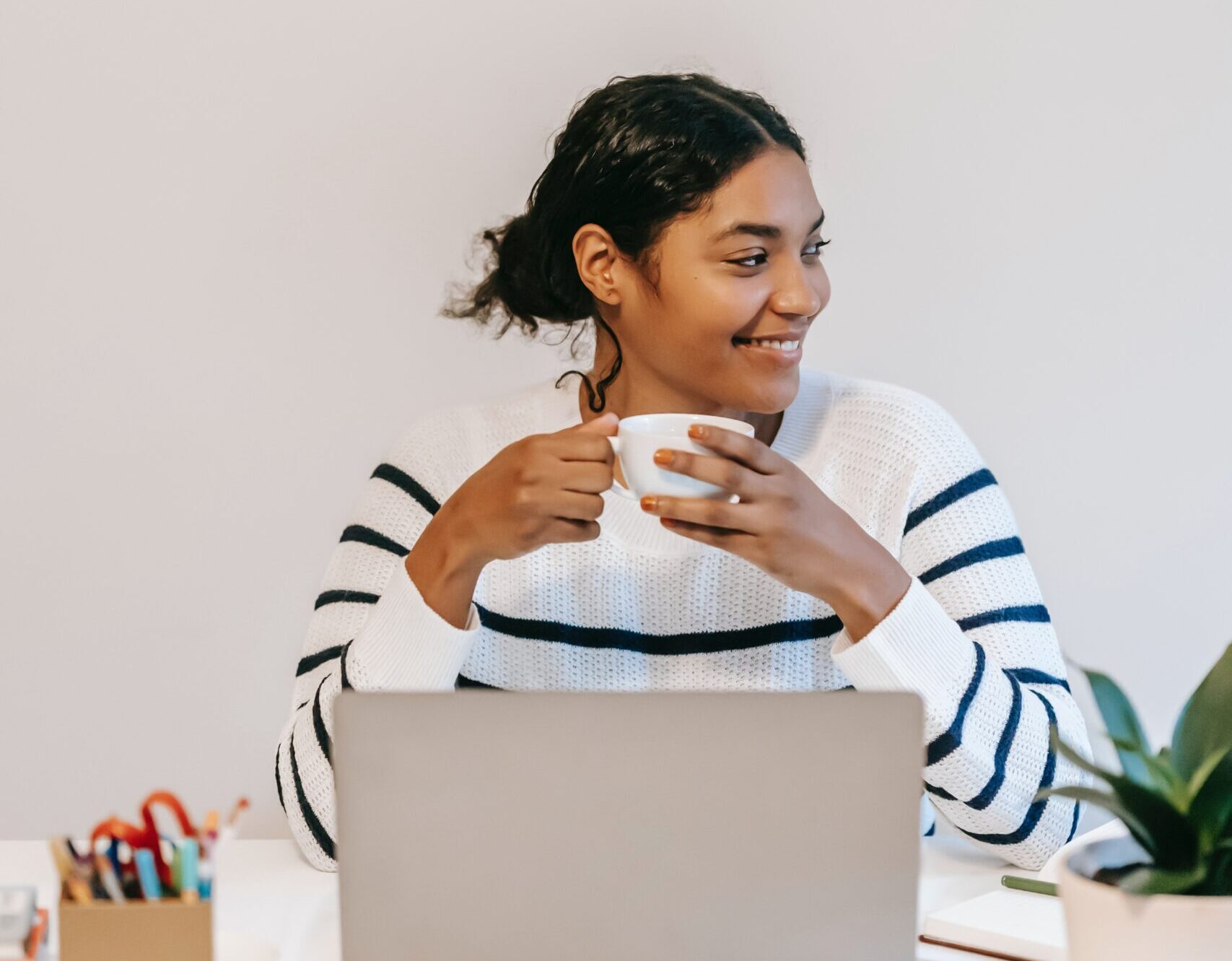 Blog Library
I recently saw a meme that wonderfully summed up the concept of corporate culture: How do you feel on Sunday night about going to work Read More