Explore EQ Topics in Our Blog
Stay updated on the latest insights and trends in emotional intelligence thought leadership through our TalentSmartEQ blog.
FEATURED BLOG
13 Things Science Says Will Make You Much Happier
It's no secret that we're obsessed with happiness. After all, the "pursuit of happiness" is even enshrined in the Declaration of Independence. But happiness is fleeting. How can we find it and keep it alive?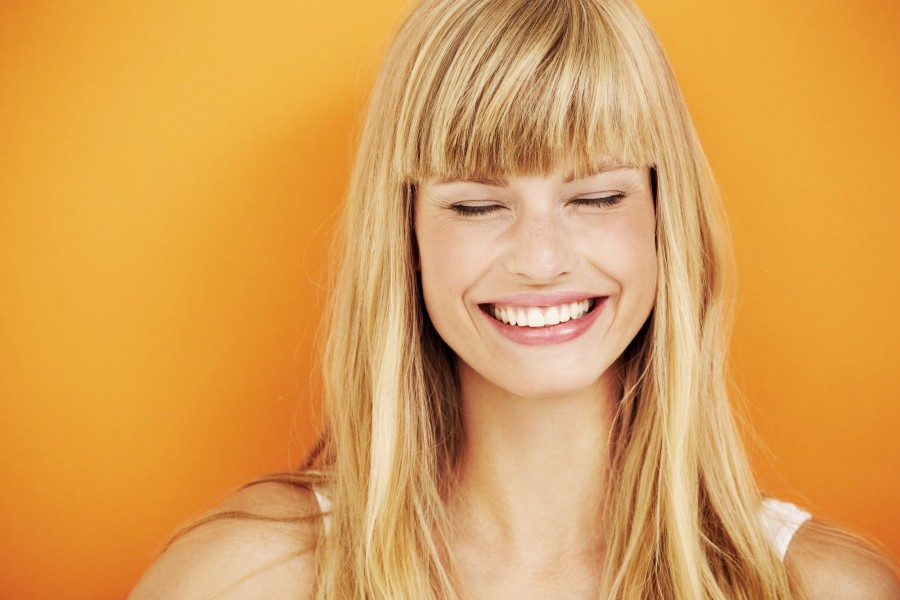 Blog Library
We all know that living under stressful conditions has serious emotional, and even physical, consequences. So why do we have so much trouble taking action Read More