Explore EQ Topics in Our Article Library
Learn More About EQ & Leadership Through TalentSmart Articles. Through over 300+ TalentSmart articles, read about how the role of emotions affect us at work and in real-life situations.
Most Popular
Too many people succumb to the mistaken belief that being Read More
Article Library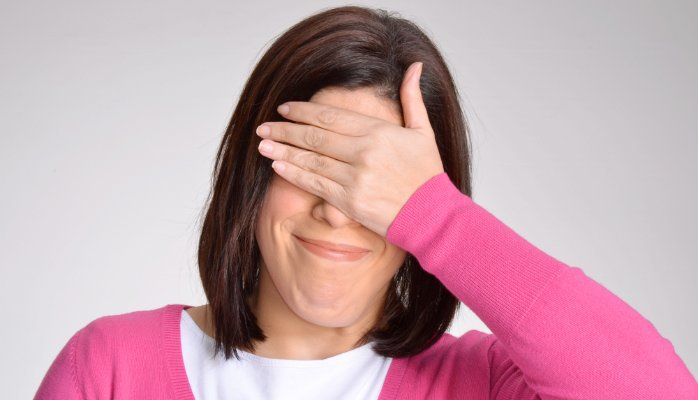 By Dr. Travis Bradberry
Everybody makes mistakes—that's a given—but not everyone learns from them. Some people make the same mistakes over and over again, fail to make any real progress, and can't figure out why.
"Mistakes are always forgivable, if one Read More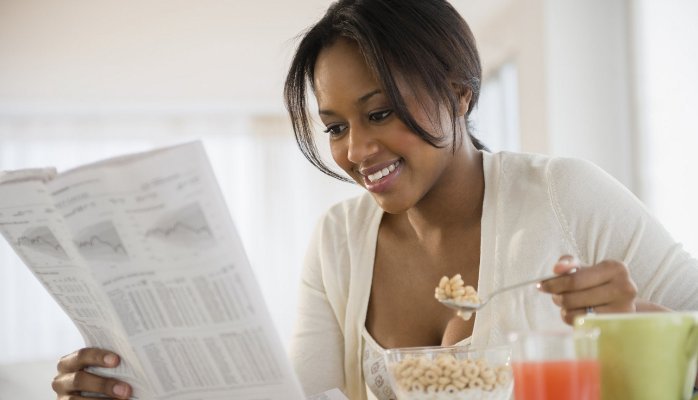 By Dr. Travis Bradberry
I don't know anyone who couldn't use a little boost in their energy and self-control.
Researchers at the University of Nottingham recently published findings from their exploration of 83 separate studies on energy and self-control. What they Read More
It's a hard fact to accept, but your friends and coworkers lie to you regularly. The real challenge lies in how you respond once you catch someone in the act.
Read More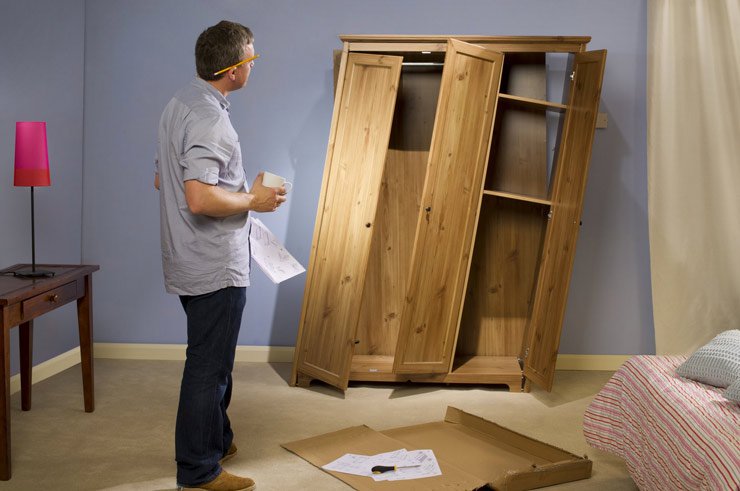 By Dr. Travis Bradberry
One of the biggest roadblocks to success is the fear of failure. Fear of failure is worse than failure itself because it condemns you to a life of unrealized potential.
A successful response to failure is all Read More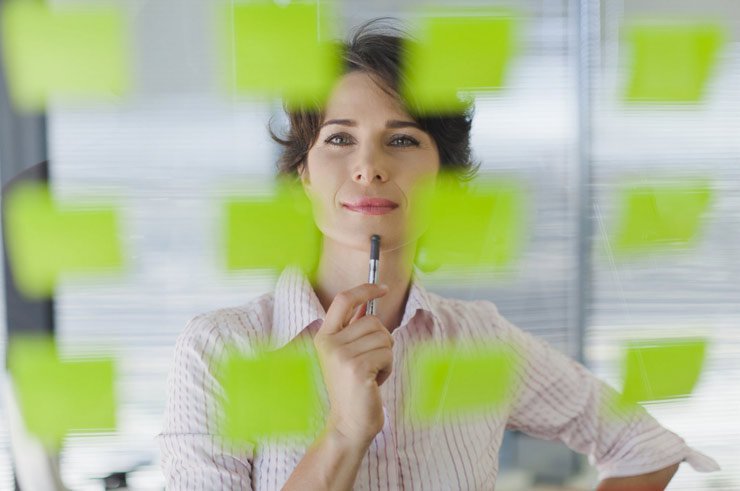 By Dr. Travis Bradberry
The average person has 70,000 thoughts each day, and if you don't learn to organize them, they have the potential to wreak havoc on your productivity.
When you succumb to the flurry of thoughts running through your Read More