Explore EQ Topics in Our Article Library
Learn More About EQ & Leadership Through TalentSmart Articles. Through over 300+ TalentSmart articles, read about how the role of emotions affect us at work and in real-life situations.
Most Popular
The ability to manage your emotions and remain calm under Read More
Article Library
By Dr. Travis Bradberry
There are two kinds of people in this world: those who believe they can make things happen, and those who believe things happen to them. The first group is convinced that the outcome of their lives and careers is more or less in Read More
By Lac D. Su, M.S.
Emotion is an intense state that arises intuitively rather than through conscious effort and is frequently accompanied by physical and behavioral changes. Recognizing emotional states in yourself and others and managing them effectively is the gist of emotional intelligence.
Basic emotions are expressed Read More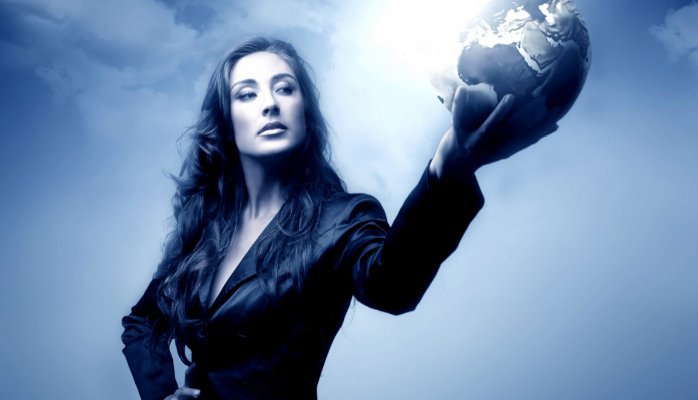 By Dr. Travis Bradberry
A study at Strayer University found that most people think success is about achieving your personal goals.
Ultra successful people delight themselves by blowing their personal goals out of the water. They succeed along many different dimensions Read More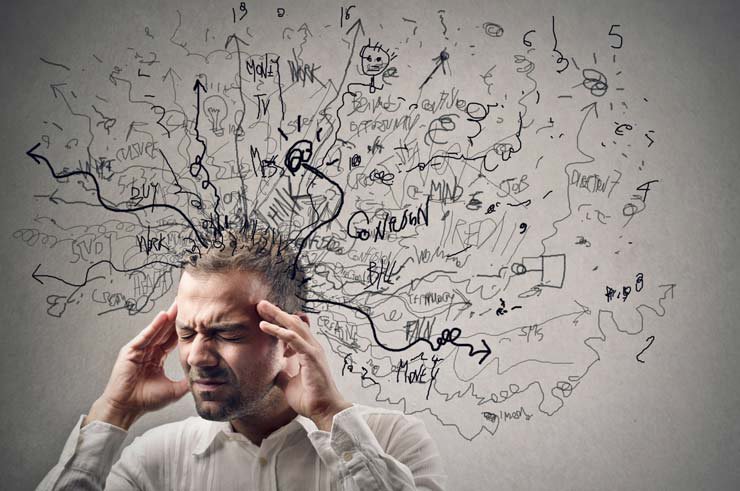 By Dr. Travis Bradberry
We all know that living under stressful conditions has serious emotional, even physical, consequences. So why do we have so much trouble taking action to reduce our stress levels and Read More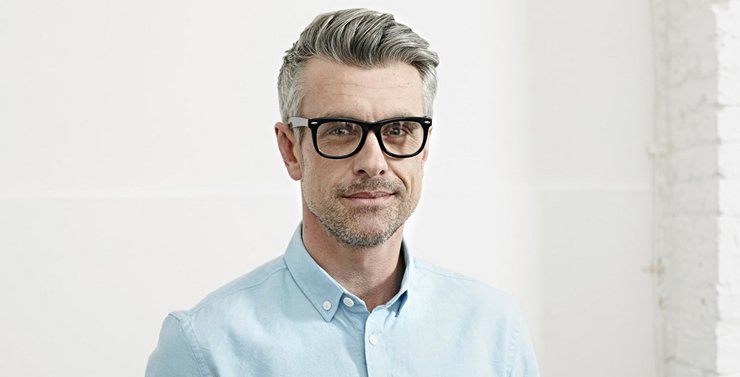 Do you ever feel like nobody takes you seriously at work? If so, you're not alone. More than 50% of people don't feel respected at work, according to a global survey of more than 20,000 employees by Read More