Explore EQ Topics in Our Article Library
Learn More About EQ & Leadership Through TalentSmart Articles. Through over 300+ TalentSmart articles, read about how the role of emotions affect us at work and in real-life situations.
Most Popular
Too many people succumb to the mistaken belief that being Read More
Article Library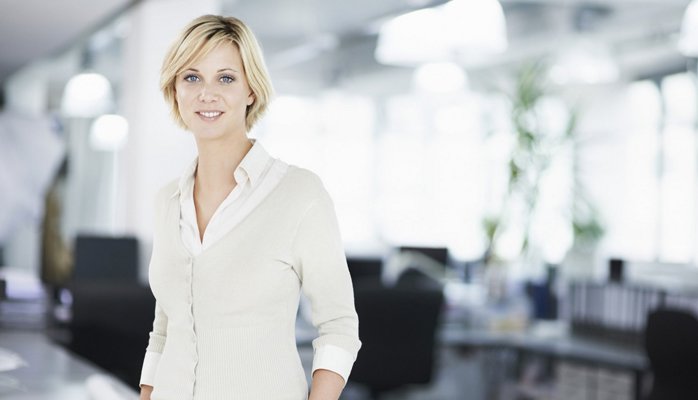 It's September already, and year-end reviews are just around the corner. It isn't too late to show your boss that you're worthy of a promotion.
Maybe you've been holding down the same position for a few years and are ready to move Read More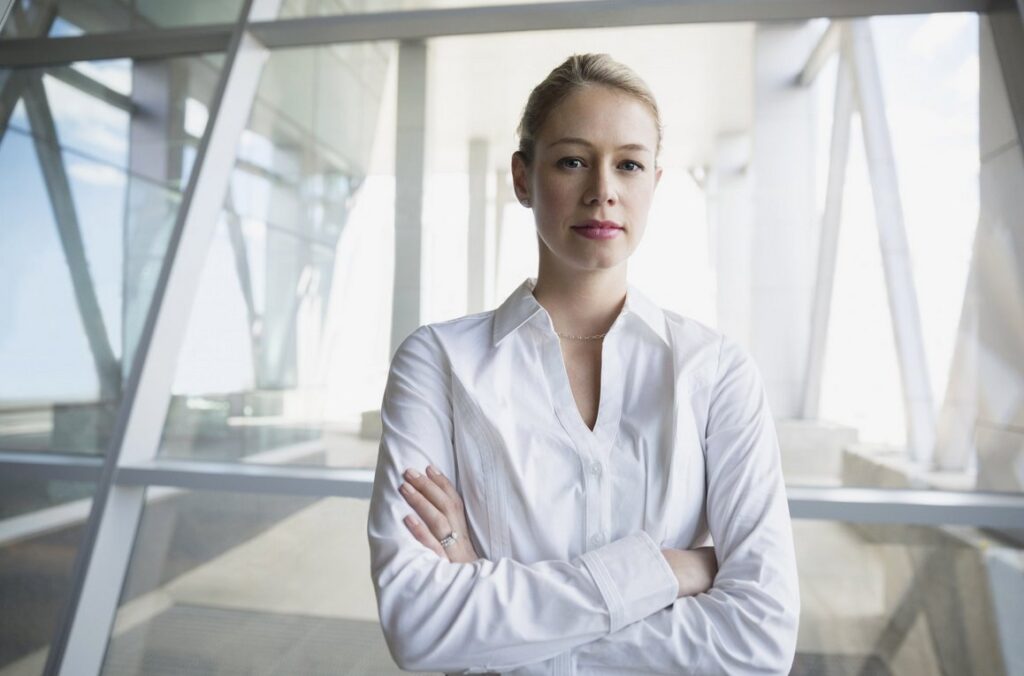 By Dr. Travis Bradberry
There are a ton of qualities that can help you succeed, and the more carefully a quality has been studied, the more you know it's worth your time and energy.
Angela Lee Duckworth was teaching seventh grade Read More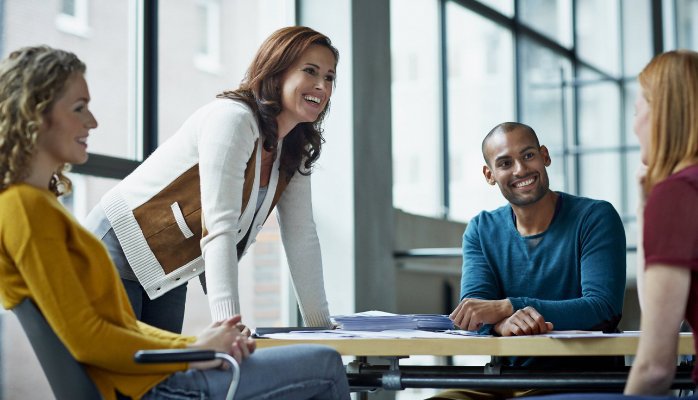 By Dr. Travis Bradberry
Great leadership can be a difficult thing to pin down and understand. You know a great leader when you're working for one, but even they can have a hard time articulating what it is that makes their leadership Read More
Our brains are hardwired to make much of modern life difficult. This is especially true when it comes to dealing with uncertainty. On the bright side, if you know the right tricks, you can Read More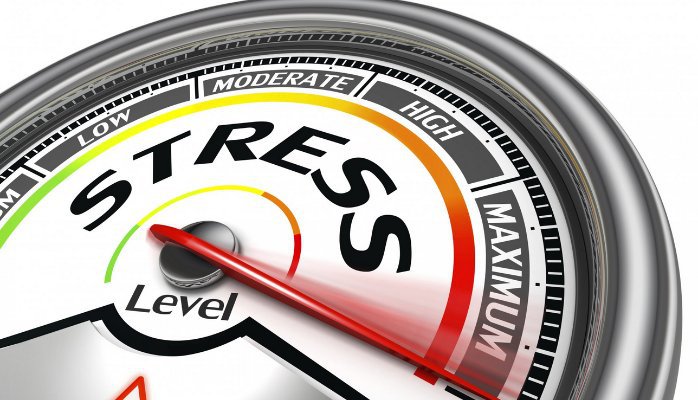 Most of us have experienced that sickening moment when you realize you've made a serious mistake. Perhaps it was a typo that threw off a financial forecast, or maybe you forgot to reserve a venue for an important meeting that's scheduled Read More