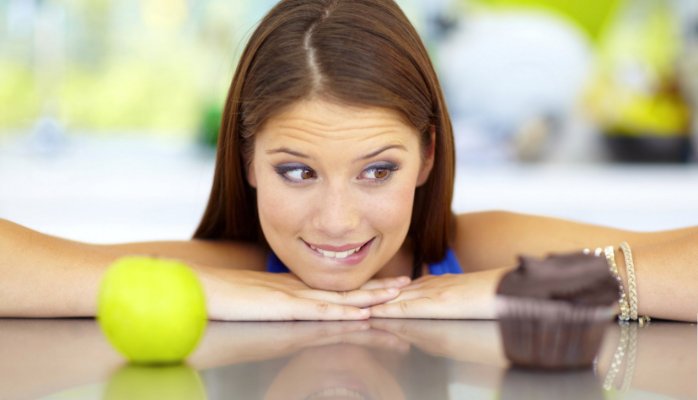 Unfortunately, most people aren't good at managing or even recognizing their emotions. TalentSmartEQ has tested more than a million people and found that only 36% of us are able to accurately identify our emotions as they happen. Strong decision makers, on the other hand, know that a bad mood can make them lash out or stray from their moral compass just as easily as a good mood can make them overconfident and impulsive.
They Evaluate Their Options Objectively
When really wrapped up in a decision, successful people weigh their options against a pre-determined set of criteria because they know that this makes decision-making easier and more effective. Here are some helpful criteria to consider: How does this decision benefit me? How does it hurt me? How does this benefit ___? How does it hurt ___? Does the decision reflect my values? Would I regret making this decision? Would I regret not making this decision? Does this decision reflect my values?
They Sleep on It …
Sleeping on your decision ensures that you have clarity of thought when you approach it the next day. It also allows time for your emotions to run their course. When you act too quickly, you tend to react, but when you give more focus and time to your decision, you expose important facets of it that you didn't see before.
… but Not for Too Long
Successful people know the importance of gathering as much information as they can, but at the same time, they make certain not to fall prey to analysis paralysis. Instead of waiting for the moons to align, successful people know that they need to have a timetable to follow in reaching their decision. Once they set that date, they are motivated to do their homework and some soul searching in order to meet the deadline.
They Use Exercise to Recharge
The stress of a major decision naturally produces cortisol, the chemical that triggers the fight-or-flight response. Cortisol clouds your ability to think clearly and rationally. When you find yourself stressing about a decision, try exercising. As little as 30 minutes is all it takes to get a good endorphin-fueled buzz and to return to mental clarity. Exercise also helps you get past that fight-or-flight state by putting the cortisol to practical use. Research shows that long-term exercise improves the overall functioning of the brain regions responsible for decision-making.
They Always Go Back to Their Moral Compass
Successful people know the importance of sticking to their morals when making an important decision. Morals serve as trusted guides when your emotions are pulling you in a different direction.
They Seek Outside Counsel
When approaching a decision, we have a natural tendency to pick an alternative and then to gather information to support that decision, instead of gathering information and then choosing a side (this is called confirmation bias). A great way to beat confirmation bias is to seek outside opinions and advice from people who bring different perspectives to your situation. Their perspectives help you weigh your options more objectively and to spot your subjective or irrational tendencies.
They Reflect on Previous Decisions
Mark Twain described the complicated nature of decision-making as follows: "Good decisions come from experience, but experience comes from making bad decisions." This isn't to say that the only way to become a great decision maker is to make a ton of mistakes; it just means that it's important to keep past decisions front of mind. Successful people are aware enough of past decisions to use them to their benefit when something similar comes up.
Bringing It All Together
With repercussions that can last days, weeks, and even years, making great decisions is an effort that's worth every bit of your time and energy.
ABOUT THE AUTHOR:
Travis Bradberry, Ph.D.
Dr. Travis Bradberry is the award-winning coauthor of Emotional Intelligence 2.0 and the cofounder of TalentSmartEQ® the world's leading provider of emotional intelligence tests and training serving more than 75% of Fortune 500 companies. His bestselling books have been translated into 25 languages and are available in more than 150 countries.
Dr. Bradberry is a LinkedIn Influencer and a regular contributor to Forbes, Inc., Entrepreneur, The World Economic Forum, and The Huffington Post. He has written for, or been covered by, Newsweek, BusinessWeek, Fortune, Fast Company, USA Today, The Wall Street Journal, The Washington Post, and The Harvard Business Review.