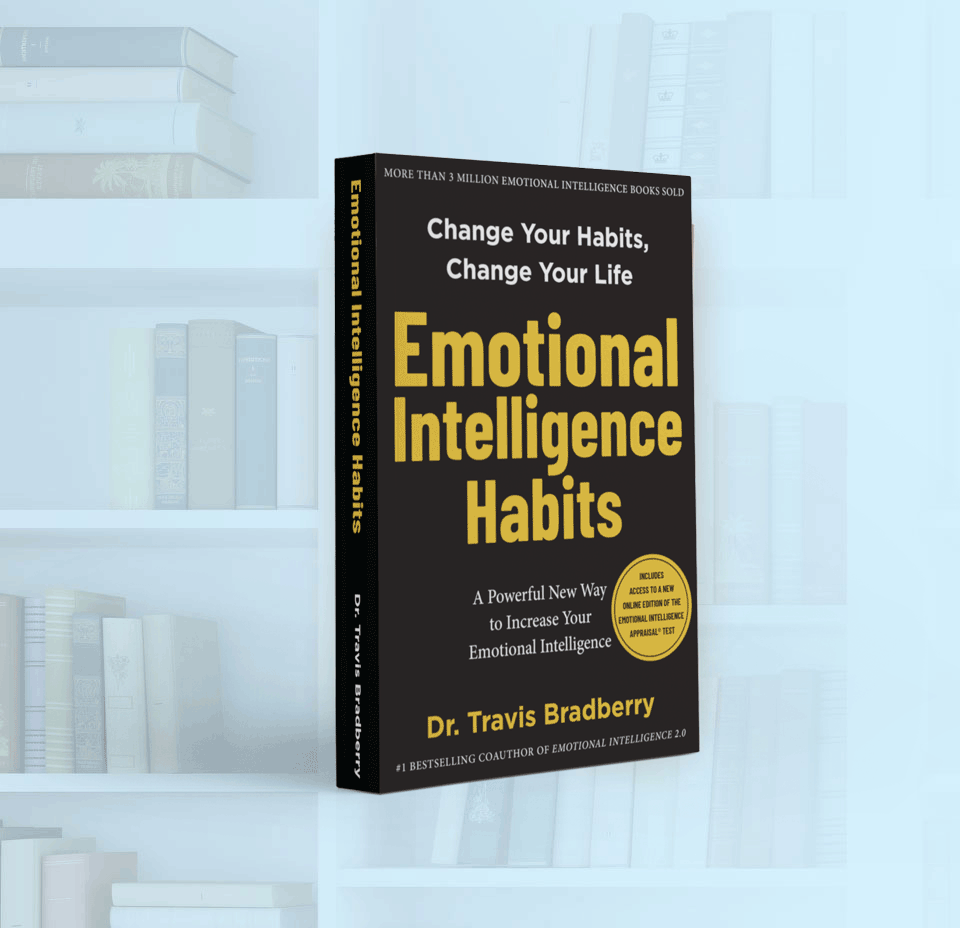 Emotional Intelligence Habits
The time is now. Small habits in your everyday life can achieve powerful results. Our groundbreaking new book, Emotional Intelligence Habits by Dr. Travis Bradberry starts with a foundation of EQ and then reinforces those skills through micro-habits that can easily be implemented. This enables you to immediately utilize proven strategies to achieve extraordinary outcomes—both personally and professionally.
Includes a complementary passcode to access the new edition of the best-selling Emotional Intelligence Appraisal® test.
For bulk orders over 20 books,
please contact TalentSmartEQ directly here.
EQ Outcomes are Backed by Research

of top performers have high EQ

of senior leaders at a Fortune 500 products company gained insights that led to bottom-line improvements

of job performance is impacted by EQ

of participants reported improvements in their ability to deal with change effectively of participants at a top government agency improved depth & quality of work relationships

of participants at a non-profit health company reported improved conflict resolution skills
One of the Top 10 Skills
needed for professional success in 2020 and beyond.
– The World Economic Forum "Future of Jobs Report"
Global Demand for EQ Skills
is set to increase by 6x in the next 3-5 years.
EQ Outcomes are Backed by Research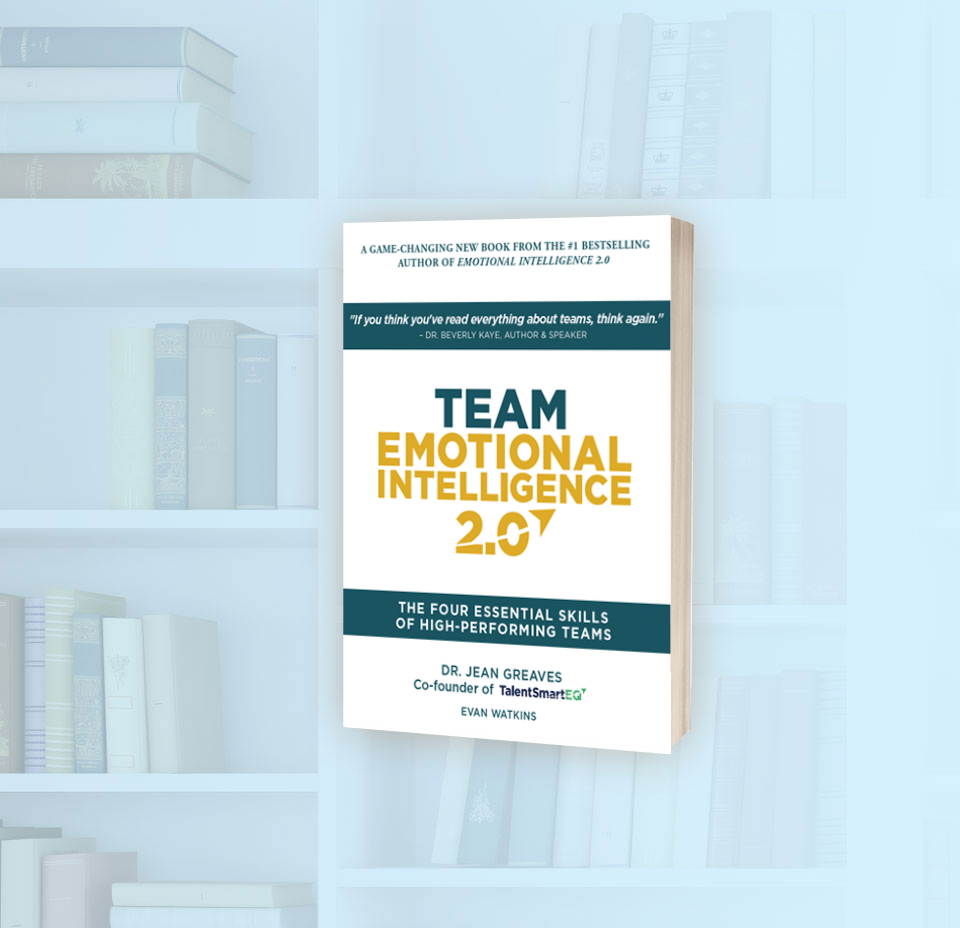 Team Emotional Intelligence 2.0
TalentSmartEQ's game-changing new book. Build Your Team's EQ to Drive Performance and Get Work Done.

– Regina Sacha
Vice President of Human Resources Fedex Custom Critical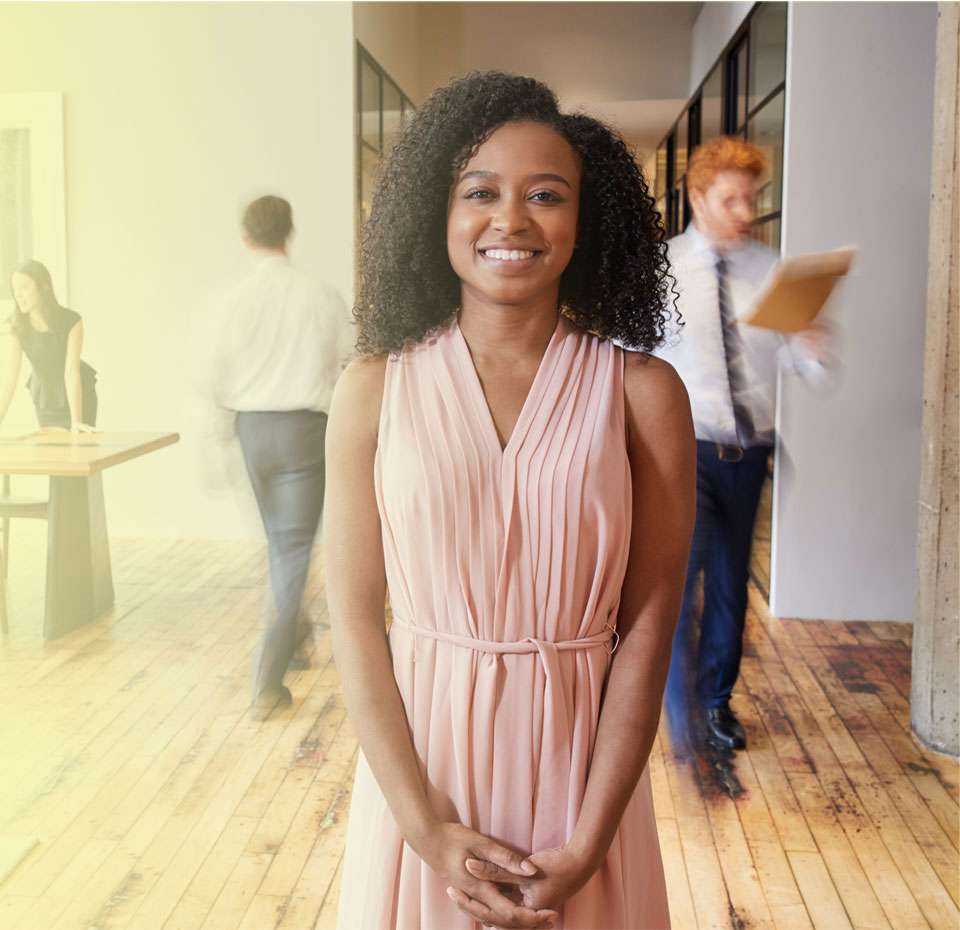 Taking Emotional Intelligence Training to Your Organization
TalentSmartEQ offers emotional intelligence training for leaders and emotional intelligence training for employees.
Our powerful approach focuses on specific skills proven to increase EQ competency, providing easy-to-teach programs for trainers and easy-to-digest programs for participants at any level of leadership or job function.
Improve your business and life skills with our scalable emotional intelligence training programs.

– Joseph Grenny
NY Times Best-Selling Coauthor of Crucial Conversations